$1.4bn divestment offsets modest annual loss for MTG
Esport and gaming revenue continues to climb for Swedish entertainment group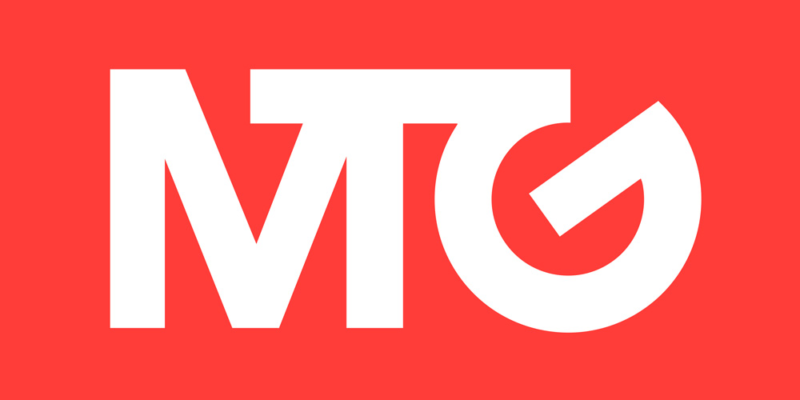 Swedish entertainment company Modern Times Group (MTG) has posted rising revenues in both its annual financial report, and the latest quarterly figures.
While Sony and Microsoft see revenues decline as the current console generation draws to a close, the evergreen business model of esports and live service games is performing well for MTG.
As the parent company of mobile developer InnoGames, esports organiser ESL, esports production company Dreamhack, and game publisher Kongregate, 2019 was a strong revenue year for the group.
Net sales were up 15% year-over-year in Q4 to SEK 1.16 billion ($121 million); this was driven by a 15% rise in esports revenue to SEK 516 million ($54 million), and a 17% rise in gaming revenue to SEK 650 million ($67 million).
In terms of annual revenue, net sales were up 10% over 2018, reaching SEK 4.2 billion ($442 million).
Gaming accounted for the majority of this figure with SEK 2.5 billion ($264 million), representing a 10% growth over the year prior, while esports grew 12.6% over the same period to SEK 1.7 billion ($178 million).
Total net income for the year was buoyed significantly by the divestment of Nordic Entertainment Group for SEK 13.6 billion ($1.4 billion); with this money included, along with additional smaller divestments, net income for MTG in 2019 was SEK 14.3 billion ($1.5 billion).
Disregarding that additional income, MTG posted a loss of SEK 458 million ($47.7 million), increased from a SEK 107 million ($11.1 million) loss the year prior.
Quarterly income tells a similar story, with the year-over-year loss in Q4 increasing by over 200% from SEK 66 million ($6.8 million) to SEK 207 million ($21.5 million)
"As many times before in the history of MTG, we are venturing into new commercial territories," said president and CEO Jørgen Madsen Lindemann.
"Our belief in tomorrow's entertainment - esport and gaming - is strong. Success in creating value will only come through relevant products, creativity and innovation."
Lindemann announced that MTG expects to release nine games across four genres in 2020, adding that the group has several growth areas in esports.
"Through these growth levers we have the opportunity to further establish and build on MTG as a global esport leader and to capitalise on the exciting journey for the gaming industry - providing the future of entertainment products," he said.