Sony gaming revenue and profit on the decline as new console generation looms
Network service revenue rises, while software and hardware take considerable hit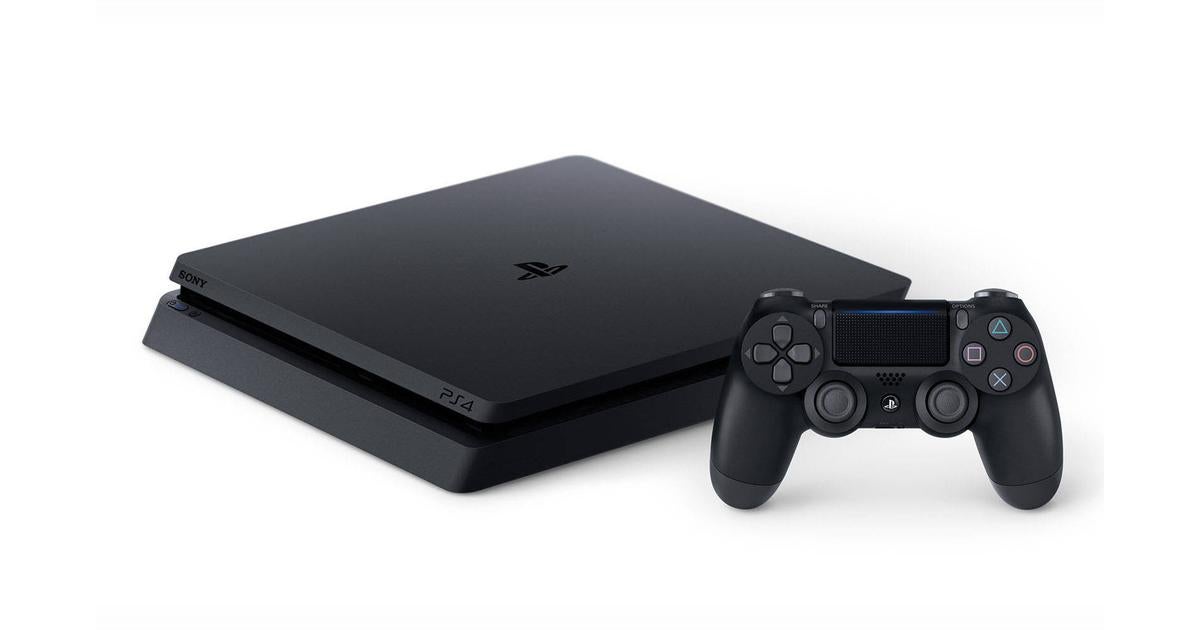 With this console generation drawing to a close, Sony's game business is on the decline as both revenue and income fall year-on-year.
According to the latest quarterly financial report (three months ending December 31, 2019), gaming revenue fell 20% year-on-year to ¥632 billion ($5.7 billion); income from gaming was similarly affected, falling 26% to ¥53 billion ($484 million)
Revenue was down in all sectors of Sony's gaming business save for network services which climbed 7% to ¥85 billion ($782 million)
Meanwhile, digital software and add-on content fell 13% year-over-year to ¥304,982 ($2.8 billion).
Hardware and packaged software took the biggest hit though, plummeting 30.5% year-over-year to $2 billion.
Looking at the nine months consolidated figures, the latest decline continues a steady trend downward for Sony.
According to those numbers, in the nine months ending December 31, 2019, Sony has seen revenue from games decline over 14% to ¥1,496 billion ($13.6 billion).
This is a trend reflected in Microsoft's latest financial report, which also noted a 21% decline in gaming revenue, while reporting that subscription figures were on the rise.
With Sony posting an increase in network services and a decline everywhere else, live services are the last dependable revenue stream as the next console generation looms.
UPDATE: In a post-earnings conference call (transcribed by SeekingAlpha), Sony CFO Hiroki Totoki attributed the hardware downturn to the age of the PS4 (now in its seventh year) and the announcement of the PS5. As for declines in software sales, Totoki chalked those up to declines in unspecified third-party free-to-play titles, saying it has been difficult for Sony to accurately forecast the free-to-play business. If it weren't for the free-to-play business and fluctuating exchange rates, Totoki said PlayStation software sales would have been essentially flat year-over-year.
Totoki also talked about the growth of PlayStation Plus subscribers, saying that Sony is expecting the service to help bridge the gap from PS4 to PS5.
"We aim to leverage this large community and network services revenue stream to affect a smooth transition from the current console generation to the next, unlike in the past when profitability deteriorated significantly due to development and marketing costs incurred," he said.