Microsoft's gaming revenue down 21% in Q2, but subscriptions are still up
Holiday hardware sales were predictably low as current console generation comes to a close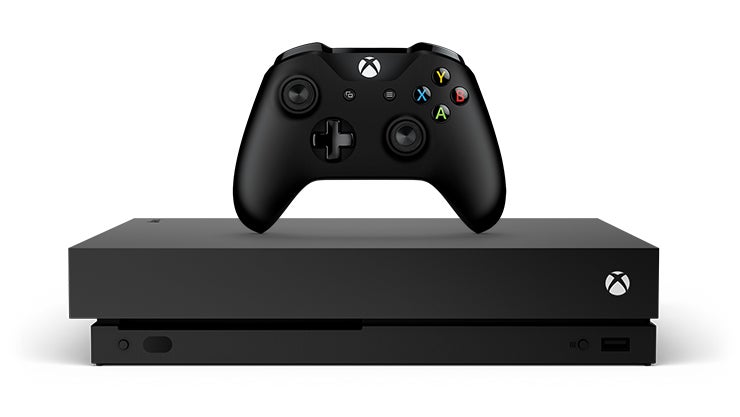 Microsoft has reported its earnings for Q2 of the current fiscal year, announcing overall growth overshadowing continued declines in the company's gaming segment.
Total revenue reached $36.9 billion for the quarter, up 14% year-over-year, with a net income of $11.6 billion, up 35%. The "More Personal Computing" business segment, of which gaming is a part, saw $13.2 billion in revenue -- up 2% year-over-year.
But gaming is but a small part of that segment, bringing in $3.3 billion in Q2, down $905 million (21%) year-over-year. Microsoft attributes this decline to a decrease in hardware sold -- a predictable drop, given that this represents the final holiday season of the current console generation. This drop is also in line with what CFO Amy Hood suggested during the company's Q1 earnings call.
Additionally, Microsoft reported that Xbox content and services revenue was down 11% ($295 million), attributing the drop to a "high prior year comparable, primarily from a third-party title." It is possible that this refers to Red Dead Redemption 2 (as suggested by NPD analyst Mat Piscatella on Twitter) or Fortnite.
The drop was offset by subscription growth, though Microsoft no longer reports Xbox Live MAUs beginning with its Q1 results for this year. At last count, that number was at 65 million, and Microsoft has said it has grown over the last two quarters since. In fact, during the company's Q2 earnings call, Microsoft announced that Xbox Live MAUs reached a new high record in Q2, and that Xbox Game Pass subscriptions more than doubled in Q2 alone.
The Microsoft earnings report also stated that within the More Personal Computing segment, operating expenses were down $150 million or 5% due to redeployment of engineering resources, but that this was offset by investments in Gaming -- mostly first-party content.
During the earnings call for this quarter, Hood stated that the company expects gaming revenue to decline in the low double-digit range in Q3 both due to lowered console sales leading up to new generation launch, and lower transaction volume on an unnamed third-party title.
Update: This piece was updated after publication to include additional information provided in the Q2 earnings call, including the Xbox Live MAU record, Game Pass subscriptions doubling, and Q3 projections.