US labour board says Activision Blizzard illegally threatened staff
National Labor Relations Board determines publisher also restricted workers' rights with social media policy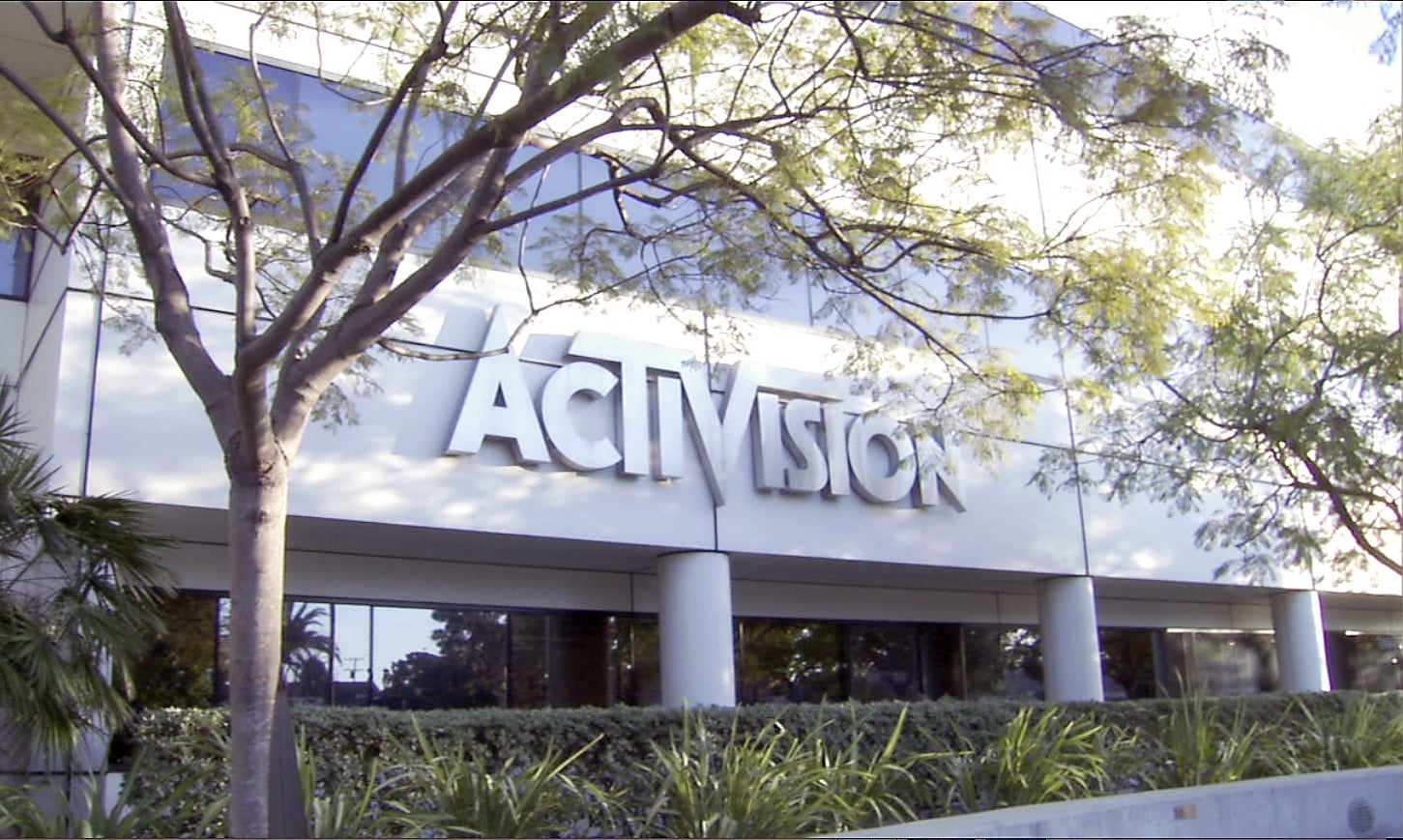 Activision Blizzard has been illegally threatening its own staff, according to prosecutors from a key US labour board.
Bloomberg reports the National Labor Relations Board has said the Call of Duty publisher was also found to be enforcing a social media policy that conflicts with its employees' rights.
This follows a complaint filed with the NLRB against Activision Blizzard, claiming that employees were being threatened for discussing wages and working conditions via the company's internal Slack channels.
Back in September, the Communications Workers of America also accused the publisher of illegal union busting tactics.
Activision Blizzard now needs to settle this issue, or it will receive a formal complaint from the National Labor Relations Board's regional director in Los Angeles.
GamesIndustry.biz has reached out to Activision Blizzard for comment.
The news came just hours before the results of a crucial vote among QA testers as Call of Duty Warzone studio Raven Software.
As reported last night, the group have successfully unionised with the official recognition of Game Workers Alliance, which was formed through Communications Workers of America.
This is the first union formed by a group from a major video games company.