Activision Blizzard receives new NLRB complaint
Communications Workers of America files suit that alleges employees received threats for discussing its lawsuit on discord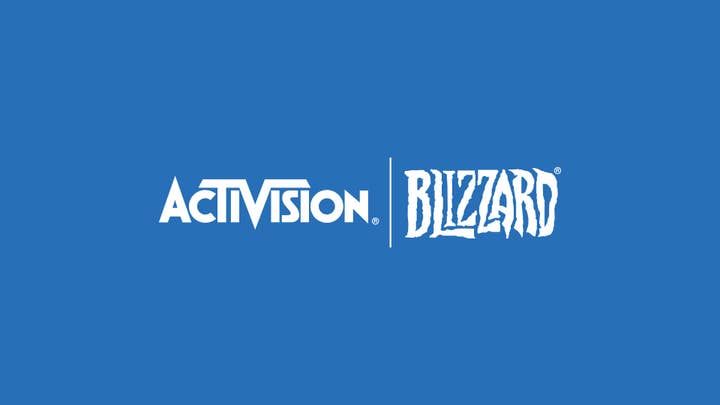 A new National Labor Relations Board complaint was filed against gaming firm Activision Blizzard, which alleges that employees were threatened for discussing wages and working conditions at the company.
As reported by The Verge, the suit was filed by the Communications Workers of America (CWA) organization.
"Within the last six months, the above-named employer through a manager has threatened employees that they should not discuss issues concerning wages hours and working conditions on Slack," the complaint said.
However isn't the first time that the Call of Duty maker has received allegations for violating labor rights.
In September of last year, the CWA then accused Activision Blizzard of illegal union busting tactics.
As reported by Axios, the complaint was pulled a month later on a technicality, which the publication expected would be refiled in the future.