Untitled Goose Game dev promises at least 1% of future revenues to Australian Indigenous groups
"Our games are made on stolen land," says House House as it joins Pay The Rent movement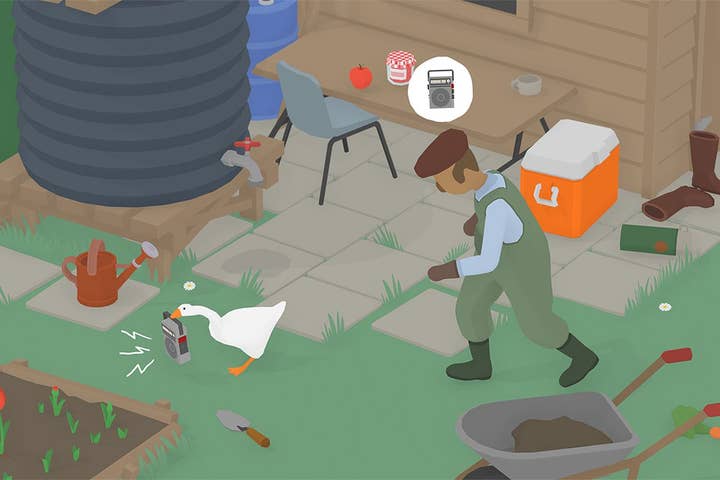 Australian developer House House has pledged to donate a share of its income to help the nation's Indigenous population.
Since the 1970s, there have been calls for non-indigenous Australians to pay towards the groups displaced by colonists from Britain and Europe..
The Pay the Rent movement encourages donations to Indigenous groups, and the Untitled Goose Game developer is the latest to sign up.
"Our video games are made on stolen Wurundjeri land," the studio announced via Twitter. "We at House House will be paying at least 1% of our income to Indigenous groups, in perpetuity, as part of the Pay the Rent movement. We encourage others to do the same."
To begin with, the developer will be donating to the Wurundjeri Tribe Council, Warriors of Aboriginal Resistance, and Indigenous youth network Seed.
House House's announcement follows in the wake of Australia Day, a national holiday marking the arrival of the British in 1788. Protests against the holiday and the treatment of Indigenous people were held in all capital cities.
Earlier this month, Untitled Goose Game's publisher Panic revealed the game has already sold more than one million copies.