Universal "committed to games", addresses free labour concerns over IP contest
Hollywood firm determined to build final product from Unity-partnered competition, stresses unsuccessful entrants retain rights to ideas
Major film studio Universal has assured GamesIndustry.biz that the development competition it launched earlier this year will not exploit the work of the indie studios taking part.
The Universal GameDev Challenge was launched at GDC back in March. It offered developers the chance to pitch a game based on one of Universal's five classic Hollywood IPs, including Back To The Future, Jaws and Battlestar Galactica.
GamesIndustry.biz spoke to both Universal and Unity Technologies, which is helping to run the competition and support the finalists, about the challenge around launch. However, in the wake of that article, we received numerous questions and concerns from developers about the impact this will have on them.
The most common accusation was that the venture was Universal's way of getting 'free labour' in designing prototypes for potential video games, which it could then build on with other teams. Similarly, smaller studios were concerned that the amount of time required to enter this competition would put a strain on their already limited resources - potentially for nothing.
There has even been the suggestion that Universal, while seemingly interested in games at this point, may have second thoughts and withdraw - much as Disney did following the financial troubles caused by poor sales of Disney Infinity.
"We're not going anywhere. We wouldn't be doing this if we weren't serious about getting a product out of it"

Chris Heatherly, Universal
Universal's EVP for games and digital platforms Chris Hearthley insisted the response his team has heard from developers has been "overwhelmingly positive", but admits he is "not surprised that some folks have questions."
"Our intent with the GameDev Challenge is to break down the barriers to working with big IP and make it accessible to a wider range of developers than ever before," he tells us. "We think this removes a lot of the hurdles and makes it easier for developers large and small to work with us.
"But developers will have to make their own determination as to whether it makes sense for them, and we certainly wouldn't advise developers to over-extend themselves."
He added that Universal is "very committed to both this content and the games business". The firm has hired 50 people to games-related roles over the past 12 months, with more new recruits on the way. Heatherly also notes Universal already has "games in development with seven partners that we've announced so far" and that more are being added regularly, so the competition is by no means Universal's only access to games developers.
"We're not going anywhere," he says. "The ideal outcome for us is that there is a winning concept with a developer that we can take all the way to market. Sometimes games don't make it to market for many reasons, and this would follow our normal greenlight process. But we wouldn't be doing this if we weren't serious about getting a product out of it."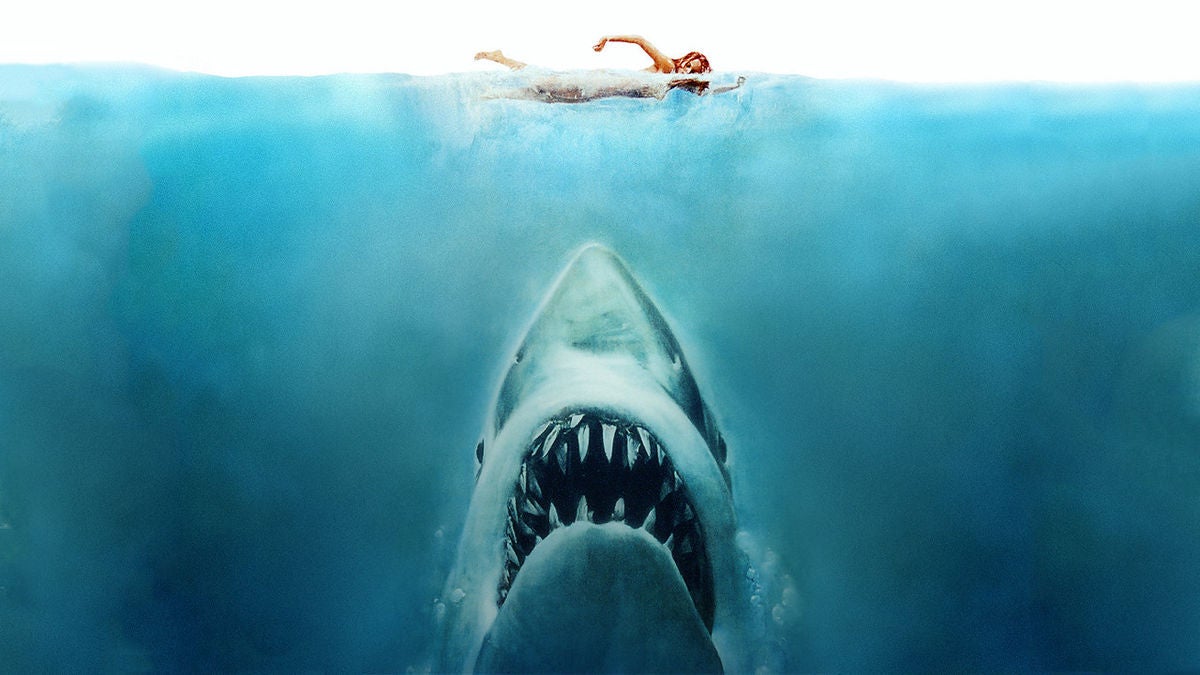 Unity's VP of marketing Kat Strafford added: "We know Universal's intention is to see the winning idea making it to full production. Knowing Universal's commitment to forming lasting relationships with the developer community, the result of the contest will be beneficial and fantastic for the winner."
Another concern was that, while Universal may take teams all the way through the contest and choose a winner, it was also possible that the Hollywood firm would drop the chosen team at a later date in favour of another, more proven developer - but Heartherly dismissed this as well.
"We would encourage teams who are not selected to make their game concept a reality without dependence on these IPs"

Kat Strafford, Unity
"It's absolutely our intention to work with the developers, whether to make the full game or as part of the project, for the winning concept," he says. "That's why we're doing this - to build these new developer relationships.
"It's hard to place limits on what we might do in future. However, it's absolutely our intent to work with the participating developers, and what will really determine how we move ahead is the capabilities of the developer and their ability to execute on the game being proposed."
Perhaps the gravest concern was that Universal would claim ownership of every pitch developed for the competition, but both companies were quick to assure us this is not the case - even encouraging any teams who don't make it to the next stage to keep building on their ideas.
"Developers will own the rights to the underlying gameplay for any of their concepts," says Heatherly. "They are free to move ahead with the game, obviously without our IP, on their own."
Strafford adds: "It's important to us that all of the game design, gameplay and mechanics will remain with the developer.
"It's true that only the winning teams will get paid, but we believe that the effort of developers participating in this contest will not be wasted. Six teams will be selected to create a vertical slice and we would encourage those teams who are not selected to continue to explore how to make their unique game concept a reality without dependence on these IPs. Great game ideas often come from unexpected places, and we hope all the participating developers can use this challenge as inspiration to achieve their goals."
The deadline for entry has passed, with Universal and Unity due to select the six finalists next week. These will be chosen with the help of a panel of games and entertainment veterans, including Back To The Future co-creator Bob Gale, ex-IGDA director Kate Edwards, DreamWorks TV producer Lauren Montgomery and GamesBeat writer Dean Takahashi.
The finalists will have three months to submit their final prototype, with a winner due to be announced at Unite Los Angeles in October.