Unity will not participate in any physical events until 2021
Engine provider will only reconsider in-person events when they are "safe and appropriate"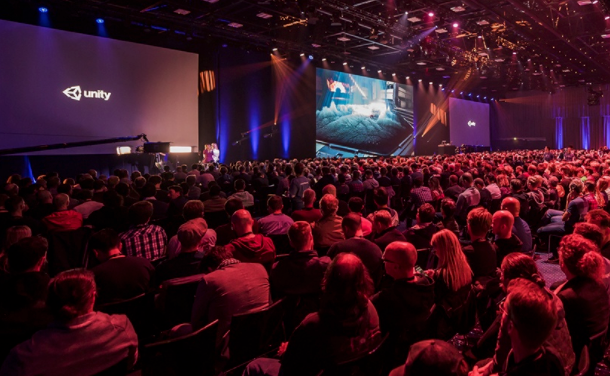 Unity has announced it will not be attending or hosting any conferences or other physical events for the rest of the year.
The company clarified its stance on events amid the ongoing COVID-19 pandemic in a blog post, having previously announced it would not be hosting a physical Unite conference this year.
Unity has said that, while it is open to sponsoring third-party events, it will not be sending representatives to any until 2021 at the earliest.
It will only consider hosting in-person Unity events "when these are deemed safe and appropriate."
This includes smaller events like sales hospitality meetings, VIP dinners, thought-leadership events and its Developer Days. Instead, virtual meetings will be used to connect with other companies around the industry.
"We know there is no perfect replacement for in-person meetings, events or experiences," the company's head of global events Heather Glenndinning wrote.
"We believe that by focusing on digital direct channels and engagement, we'll be able to continue supporting communities and building rapport with industry events and organisations, our customers and the community."
The company reiterated that Unite 2020 will be a digital-only event, currently planned for somewhere around late September, early October.
Unity is not the only company to show caution around the pandemic. Microsoft has said all its internal and external events will be "digital-first" until August 2021, and it will host no more physical events this year.