Unity Technologies opens Shanghai office
Asian expansion continues apace with new premises and deals with local technology companies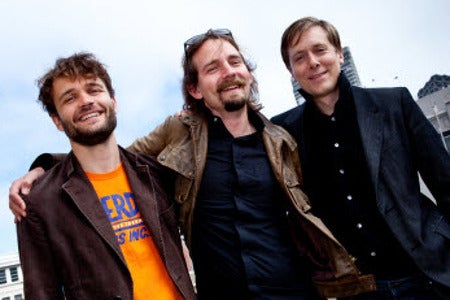 Unity Technologies has opened a new office in Shanghai to help expand its presence in China and offer better support to its existing community of developers.
The office will be led by Allen Foo, who previously spent ten years at Microsoft as director of business development and management for the Asia Pacific region. China is is the ninth country with a Unity office, joining Canada, Denmark, England, Japan, Korea, Lithuania, Sweden, and the US.
"We've been aggressively expanding Unity into Asia for over a year and opening offices in Shanghai is a big move for us to meet high demand in China," said Unity CEO David Helgason in a statement.
"Partnerships with key Chinese internet firms, agreements with local software resellers, and opening of the China office are all part of a dedication to support the Chinese development community as intensely as we've supported it in the west."
Unity has also signed deals with two Chinese technology companies: China Cache will provide 12,000 servers to help satisfy demand for the Unity Web Player, while Qihoo 360 will handle distribution.