Unity recently in talks to sell - Report
CNET reports engine maker has considered being acquired, names Google as possible purchaser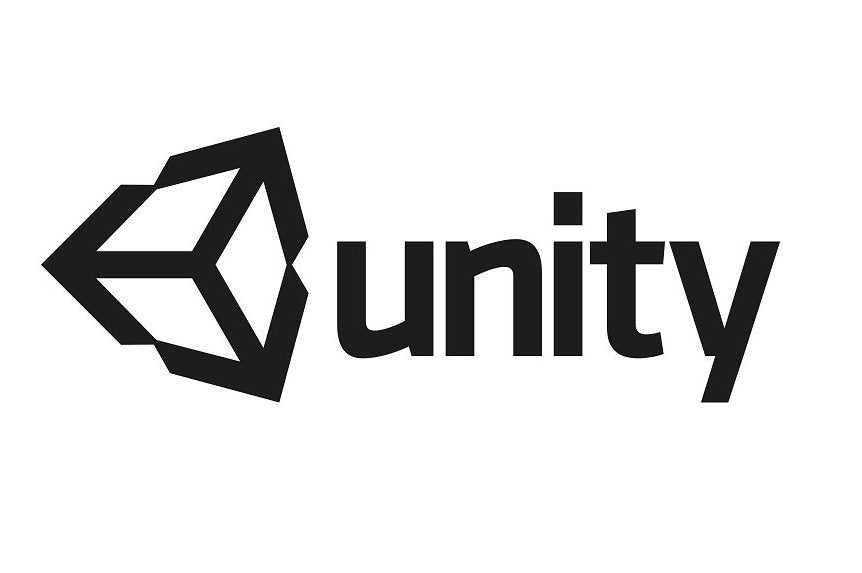 Unity Technologies may be for sale. Citing "people familiar with the matter," CNET is reporting that the company has been entertaining the idea of being acquired, with at least one deal reaching the "serious talks" phase in recent months.
According to the report, Unity has at least shared presentations with a number of companies who might be interested in acquiring the engine developer, including Google. Last month, VentureBeat reported that Unity was considering a sale, and put the asking price between $1 billion and $2 billion.
Unity has had plenty of confirmed acquisition talks of late, but it's been on the other side of the equation each time. In 2014 alone, the company has acquired mobile game service company Applifier, predictive analytics firm Playnomics, and cloud development service Tsugi.