Unity changes Unity Plus tier in response to complaints
A new balance has been struck following a backlash against new mid-point between Personal and Pro licenses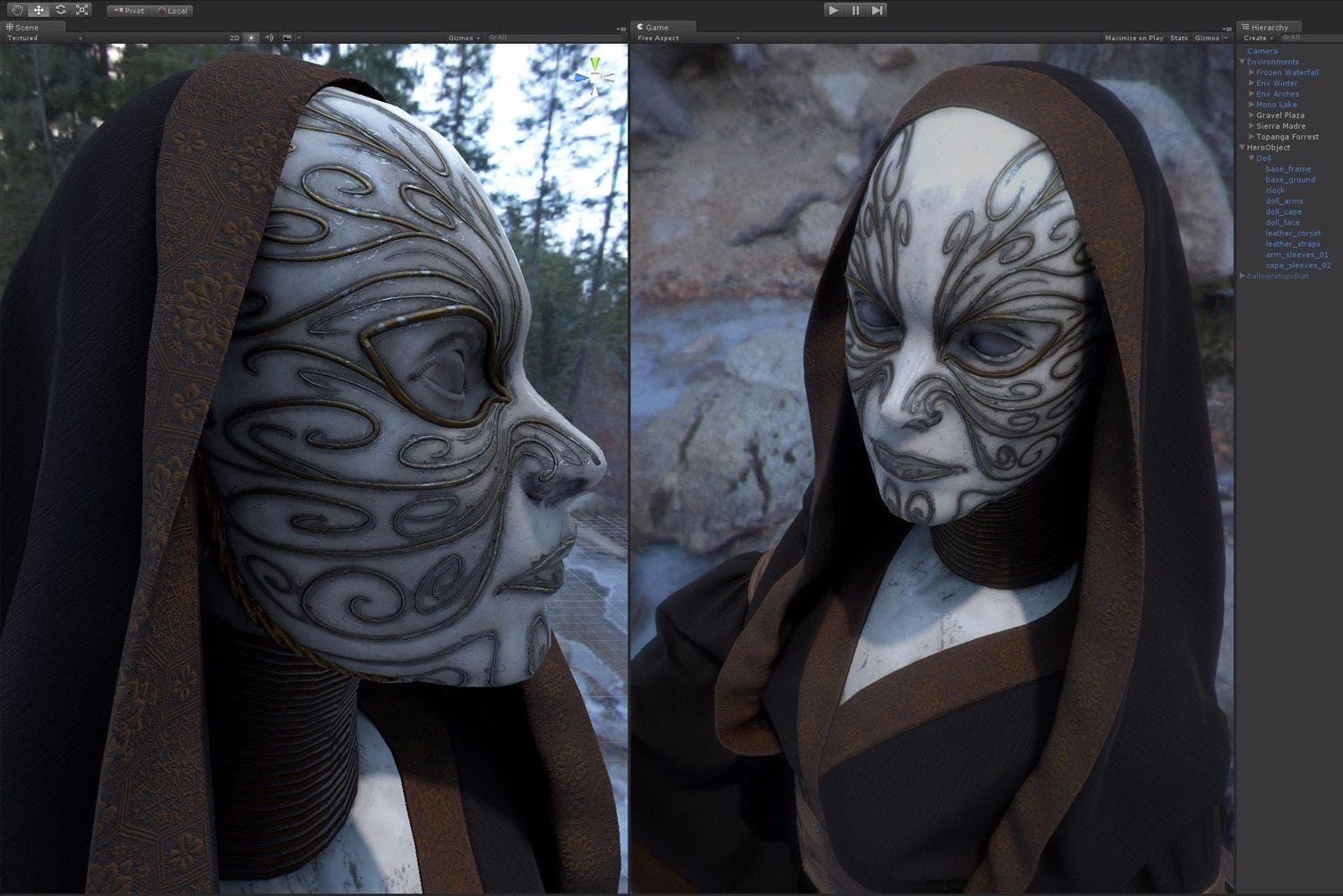 Unity Technologies has altered the terms of its new Unity Plus subscription tier due to complaints from certain parts of its customer base.
Unity Plus, which was introduced at Unite Europe last month, is intended to occupy the space between the existing Unity Personal and Unity Pro licenses in terms of both pricing and access to features.
Specifically, it gave developers earning above Unity Personal's revenue cap a more affordable alternative than going directly to Unity Pro, which is significantly more expensive. It also brought all platforms under one base price, rather than charging extra for iOS and Android add-ons.
However, according to a post on the Unity blog, the company has received a mixed response to the new tier - an apparent consequence of the diversity within Unity's vast audience. Longstanding customers had benefitted from discounts over time, which, "averaged to a yearly cost that was lower than the new subscription costs." In addition, those who only developed for desktop, which has always been included in Unity's base price, found that the, "new all-platform cost is significantly higher than your old yearly cost."
Unity won't back-peddle on the decision to make iOS and Android part of the base price, the company said, but it has altered three aspects of the new license structure. The price is still $35-a-month, but Unity Plus developers now have a choice about the inclusion of a Unity splash screen in their games, a feature that was previously available only to Unity Pro customers. And the revenue cap for Unity Plus has been raised from $100,000 to $200,000, allowing more developers to meet the qualifying criteria before the necessity of moving up to Unity Pro.
While these changes add value to the initial offering, some trade-offs were necessary. At first, Unity Plus could be bought for $35-a-month with a commitment to at a one year subscription, or $49-a-month on a rolling basis. Now, however, the latter option is no longer on the table. In addition, Unity Plus subscribers could access a "Pay to Own" feature that allowed them to keep the version they were using at the time of cancelling their subscription, as long as they had subscribed for 24 months or more. That feature is now exclusive to Unity Pro.
"We hope though that these changes will make Unity a great choice to those of you who might otherwise have had difficulties affording it," the company said. More details can be found in Unity's blog post.