New Unity Plus tier announced at Unite Europe
$35 pcm service sits between personal and pro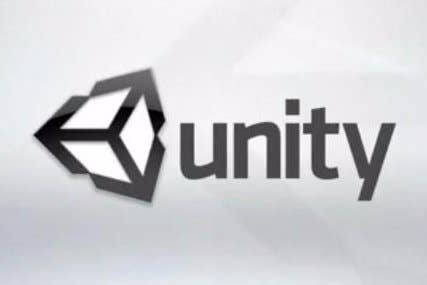 Unity has announced a new pricing tier for its engine, launching the Unity Plus tier at Unite Europe in Amsterdam today.
The new tier will cost $35 per month if you're willing to commit to a year, or $49 per month if you want to take in month by month. Plus is designed to sit between the offerings of Personal and Pro, hoping to provide a solution for small teams who have graduated beyond the scope of the free version.
In Unity's words, Plus is: "An all-new version of Unity, designed for individuals and teams that need more optimization to release commercial games and interactive experiences. Plus comes with the same revenue cap as Personal, $100k per year."
"We wanted to simplify," said CMO Clive Downie. "We wanted to give more value. With our three new products we're confident we have increased the choice, the ease of always having the latest tech available and made Unity more affordable. In addition, we're also offering pay to own Pro products for customers who want the peace of mind of keeping the version of Unity at the end of their subs period. We have everyone covered."
In addition to the new Plus tier, all versions of Unity will now come with the ability to export to all platforms, rather than asking customers to pay for iOS and Android as separate expansions. All tiers will also include "performance reporting to new Analytics realtime and raw data to Asset Store project packs". All changes will take place in June, full details are available on the Unity blog.