Uncharted 4 delayed to 2016
Naughty Dog's first original PS4 game pushed to next spring; co-directors say project grew more ambitious than planned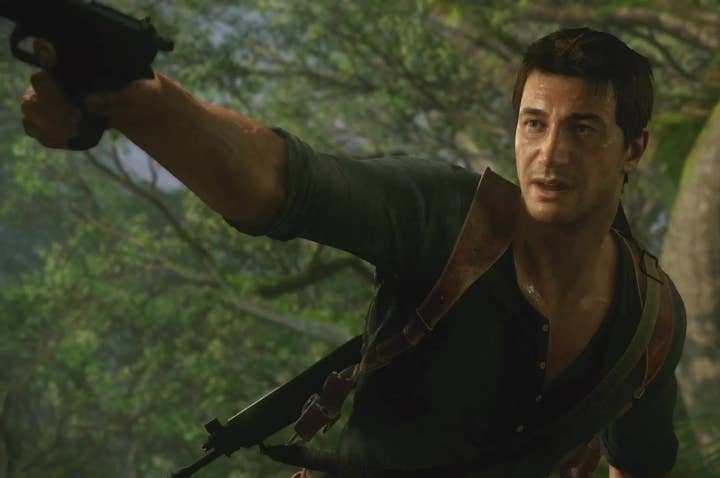 Nathan Drake's character arc is stretching on further than expected. Sony today announced that Uncharted 4: A Thief's End will not make its 2015 release window, instead slipping into spring of 2016.
"Since we showed you our first gameplay reveal of Uncharted 4: A Thief's End, more of the game and story have come together, and it's become clear to us that this game is much more ambitious than we originally envisioned," co-directors Bruce Straley and Neil Druckman explained in a statement on Sony's official PlayStation Blog, adding, "Giving us a few extra months will make certain that Uncharted 4: A Thief's End not only meets the team's high standards, but the high standards that gamers have come to expect from a Naughty Dog title."
Uncharted 4: A Thief's End has had an eventful development cycle. It was announced in late 2013 as a project headed up by creative director Amy Hennig and director Justin Richmond. However, Hennig left the studio last March, and was soon followed by Richmond. Sony set the 2015 release window just months after those departures, at E3 2014 last June.
Although it's still early in the year, the delay leaves Sony without an obvious exclusive tentpole for the holiday season. Just how significant that might be is debatable; Sony's highest profile exclusives last holiday season were the mid-year re-release The Last of Us Remastered, LittleBigPlanet 3, and Driveclub, yet the PS4 still sold 4.1 million systems in the holiday period.