18.5m PlayStation 4 units sold
Over 10.9 million PlayStation Plus subscribers, 81.8 million software sales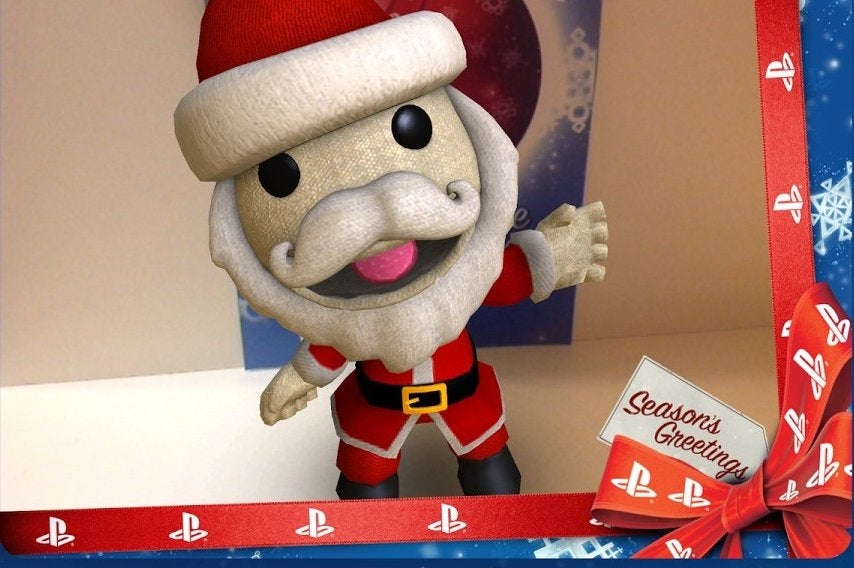 Sony has now sold through more than 18.5 million units of the PlayStation 4 to consumers.
That follows a holiday period that saw 4.1 million PS4s fly off the shelves worldwide. That 18.5 million units sold figure was accurate as of January 4, 2015, maintaining the PS4's momentum as the fastest selling console in the history of the PlayStation brand.
Sony also confirmed that the attach rate is just over four games per console, with global software sales at 81.8 million units worldwide as of January 4, 2015, with 17.8 million sold over the holiday period.
There are now 10.9 million PlayStation Plus subscribers, too, though that isn't limited to PlayStation 4 owners.
Microsoft hasn't updated the official sales figures for Xbox One, though the company confirmed that it had sold 10 million units in to retailers in November 2014. Even with a strong holiday period for the Xbox One, the PlayStation 4 seems likely to retain a commanding lead.