Uncharted 4 game director heads to Riot
Justin Richmond, who had been directing Uncharted 4, is now leaving to join Riot Games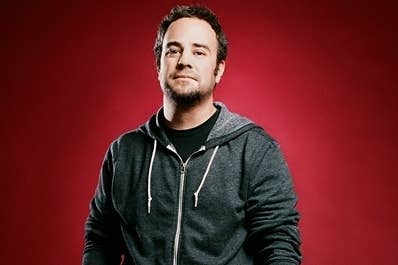 Naughty Dog has just lost its game director for the next installment in the blockbuster Uncharted franchise. IGN has confirmed with Naughty Dog's Justin Richmond that he's leaving the developer to join the talented folks at League of Legends studio Riot Games. Sony Computer Entertainment America also confirmed the news with GamesIndustry International.
"I have in fact made the decision to leave Naughty Dog," Richmond said. "I love the company and the people and know that they will continue to create awesome games going forward. On a happier note, after careful consideration and exploration I have joined Riot Games. There is some really innovative stuff going on here that I can't wait to be a part of."
Richmond joined Naughty Dog in 2008 and previously served as game director on Uncharted 3: Drake's Deception. He also oversaw the multiplayer component of Uncharted 2: Among Thieves.
Naughty Dog has been racking up tons of awards at DICE and GDC and BAFTA for its hit title The Last of Us (which is also getting a Hollywood movie), but the company has seen some changes as it just lost its creative director on Uncharted, Amy Hennig.
Uncharted 4 was unveiled last November during the launch event for PlayStation 4. Hennig and Richmond were both cited as working together on the new game. Despite the loss of both of these creative forces, SCEA has told GamesIndustry International that "the development timeline of Uncharted will not be impacted." A release date for Uncharted 4 is not yet known.
We've contacted Riot Games for further comment as well, but have not gotten a reply as of press time.