Amy Hennig leaves Naughty Dog
Sony confirms departure of Uncharted creative director, sources claim she was "forced out" of the company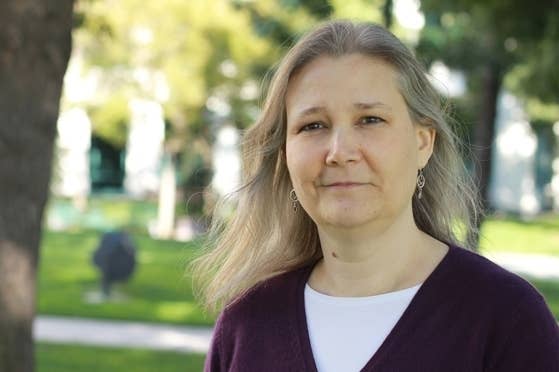 Amy Hennig has stepped down from the position of creative director of Naughty Dog after more than 10 years at the company.
According to a report on IGN, Hennig left Naughty Dog on Monday, March 3. Sony Computer Entertainment, which owns Naughty Dog, later confirmed the news in an official statement.
"We can confirm that Amy Hennig has left Naughty Dog," Sony said. "Amy has made significant contributions to the game industry and we appreciate all she has done for Naughty Dog. The development timeline of Uncharted will not be impacted."
Hennig was working on a new Uncharted game for the PlayStation 4, the fourth console release in the franchise whose ascent saw her become one of the most recognisable and respected women in the games industry.
However, The same sources that leaked the news of Hennig's departure to IGN also suggested that she had been "forced out" of the company by Neil Druckmann and Bruce Straley, respectively the creative director and game director of the critically admired The Last of Us. The source claimed that Druckmann and Straley are in line to take over the Uncharted series.
Sony has so far offered no comment on the circumstances of Hennig's departure.