UK's Video Games Tax Relief has paid out £324m in five years
Over 1,000 claims have been made by developers and publishers since incentive launched in 2014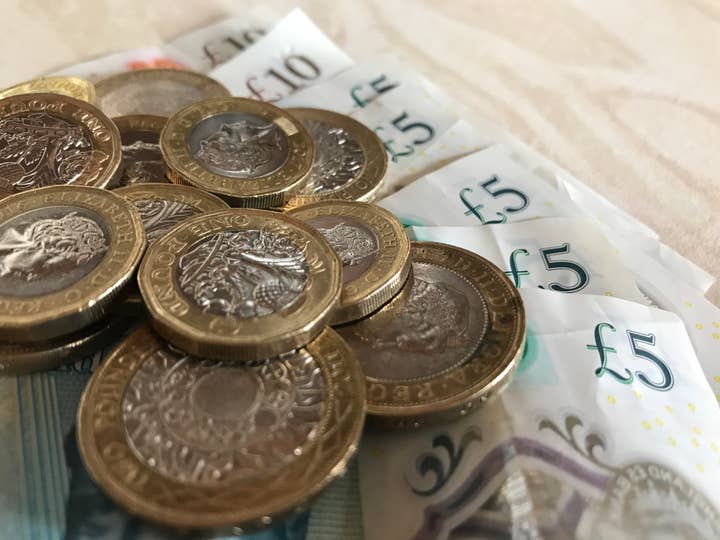 HM Revenue & Customs have released new statistics that show the impact of Video Games Tax Relief since they were first introduced half a decade again.
A total of £234 million been paid out to 1,110 claims across 1,075 since 2014. According to HMRC's report, this accounts for £2.6 billion of UK expenditure, and £3.7 billion expenditure in total.
The number of claims has been increasing as the years have passed. 345 of the total claims were made in 2018-19, representing 535 games (claims can be made to cover several games).
The past year's claims have paid out £103 million to 170 UK games firms, since multiple claims can also be made for the same game project.
The 2018-19 represent £492 million in UK expenditure, and the HMRC expects this to increase. It notes the large increase this year is "due to a small number of very high budget games."
The majority of these claims have been for smaller amounts, with 57% being for £50,000 or less. These lower claims only account for 3% of the total payout.
Meanwhile 13% of the claims were for more than £500,000, accounting for 82% of the total payout for Video Games Tax Relief in 2018-19 so far. HMRC notes these proportions are similar to the past two years.
Video Games Tax Relief were introduced on April 1, 2014 after a long-fought battle by the games industry and "aim to promote the sustainable production of culturally relevant video games."