UK retailer Game furloughs staff with full pay through April
However, company tells staff it cannot guarantee full pay or jobs past that point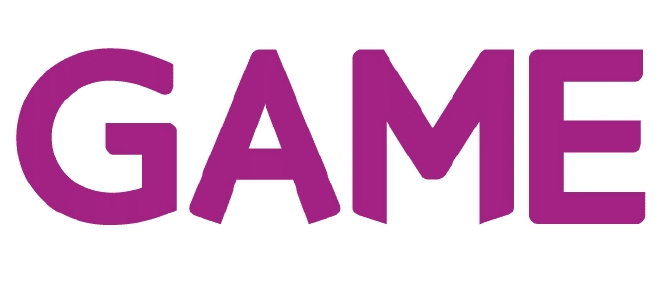 UK retailer Game has put its entire staff on furlough with full pay through the end of April, following the temporary closure of all its retail locations due to COVID-19.
As confirmed by Eurogamer, its parent Frasers Group told staff last night via email it could pay them from March 26 through April 30, but it could guarantee neither full pay nor jobs beyond that point.
After April 30, staff will get paid 80% of their normal wage if their jobs still exist, capped at £2500 per month.
It appears that this full pay is based on average monthly income, rather than contracted hours.
Game has been operating an online-only business since last week, when the UK government ordered the closure of all non-essential stores to limit the spread of COVID-19. CEX, Argos, and other retail businesses that sell video games were similarly affected.
Just a few days before, both Canada's EB Games and US retailer GameStop shifted to online orders and, in the case of GameStop, curbside pick-up only as more and more areas issued shelter-at-home orders.