UK games spending dipped to £5.35bn in 2019 ahead of next-gen consoles
Declines reported in both software and hardware revenues, but spending on games culture products is up almost 30%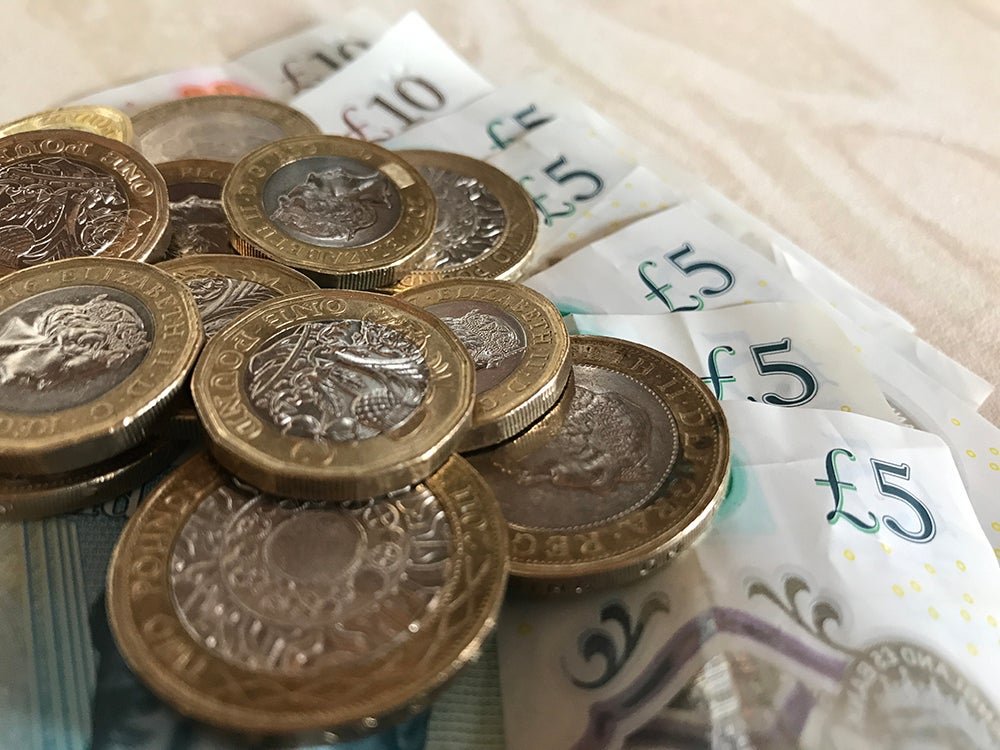 Consumers in the UK spent a total of £5.35 billion on video games and related products last year.
That's according to the latest market valuation report from trade body UKIE, which notes that this total is down 4.8% from the £5.7 billion spent in 2018 -- a record year for the UK market.
The trade body noted that these revenues are "reflective of a market expectant of the next big thing," with both PlayStation 5 and Xbox Series X due to launch later this year.
The impact of anticipation for the next generation consoles can most be seen in the hardware section of the report, which shows console revenues are down 30.5% year-on-year to £488 million.
Console accessories, such as controllers, only suffered a 6.8% drop and are down to £331 million. Virtual reality hardware revenues decreased by 12%, now at £65.8 million, while PC hardware saw the slowest decline at 6.1%, with revenues reported at £469 million.
In total, spending on hardware fell 14% year-on-year to £1.35 billion.
Software, meanwhile, only suffered a 2.1% drop that brought full-year spending down to £3.85 million.
Digital and online revenues remained flat with only a 0.6% increase, but remained the biggest sector of the market at £1.98 billion -- now accounting for 51% of the UK's software market. Mobile followed at £1.21 billion, up 7.7% year-on-year.
Boxed and pre-owned software both saw steep declines at 21.7% and 18.7& respectively. Consumers spent £603 million on new games in 2019 and £55.2 million on second-hand titles.
This is in part reflective of the comparatively lack of headline titles compared to previous years, as the next big releases are held back for the upcoming consoles.
The report notes that Amazon is now the biggest individual retailer for new boxed games, accounting for almost a quarter of all sales.
Finally, spending on games culture -- encompassing toys, movies, events and other related products -- rose by 28.5% to £146 million.
Toys and merchandise remains the biggest category, growing by 48% year-on-year to £94.2 million. The release of films such as Detective Pikachu helped boost movies and soundtracks revenues by 24.9% to £29.5 million.
Events and venues remained relatively flat, dipping by just 0.8% to £8.8 million. However, the shift to digital continues to take its toll on the world of print -- books and magazine revenues were down 21.6% to £13.9 million.
The trade body notes that 2020's full-year figures are particularly difficult to predict.
"While the shift to new hardware is likely to spur spend, the global impact of coronavirus on both consumer habits and industry production is not yet clear," the report reads.
UKIE's market valuation was researched with the help of Omdia, GfK Entertainment, Kantar Worldpanel, NPD, BFI, BPI, Official Charts Company, Nielsen Book, and ABC.