Record year for UK games market as spending nears £6bn
Software alone accounted for £4 billion in revenue for the first time, records broken in hardware and digital spending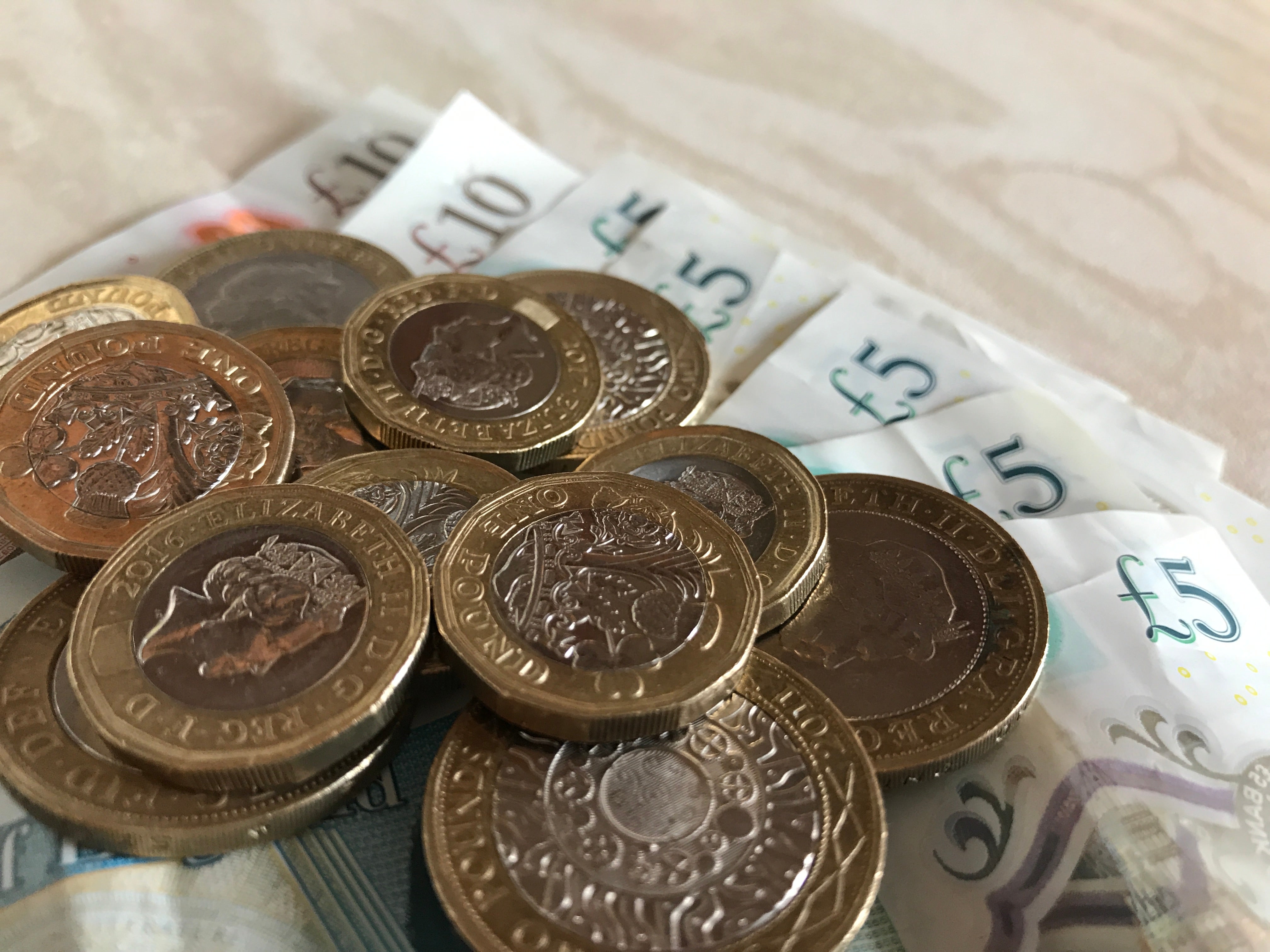 The UK spent more on video games and related products and events in 2018 than ever before, with the nation's games market now valued at £5.7 billion.
The figure was revealed today by trade body UKIE, which has been working with various data providers and analysts to create a comprehensive picture of spending on games in the UK over the past year.
Their research shows the UK games market has grown by 10% over the past year, already improving on a record year in 2017, which saw spending reach £5.11 billion. And UKIE expects this to continue in 2019 and beyond.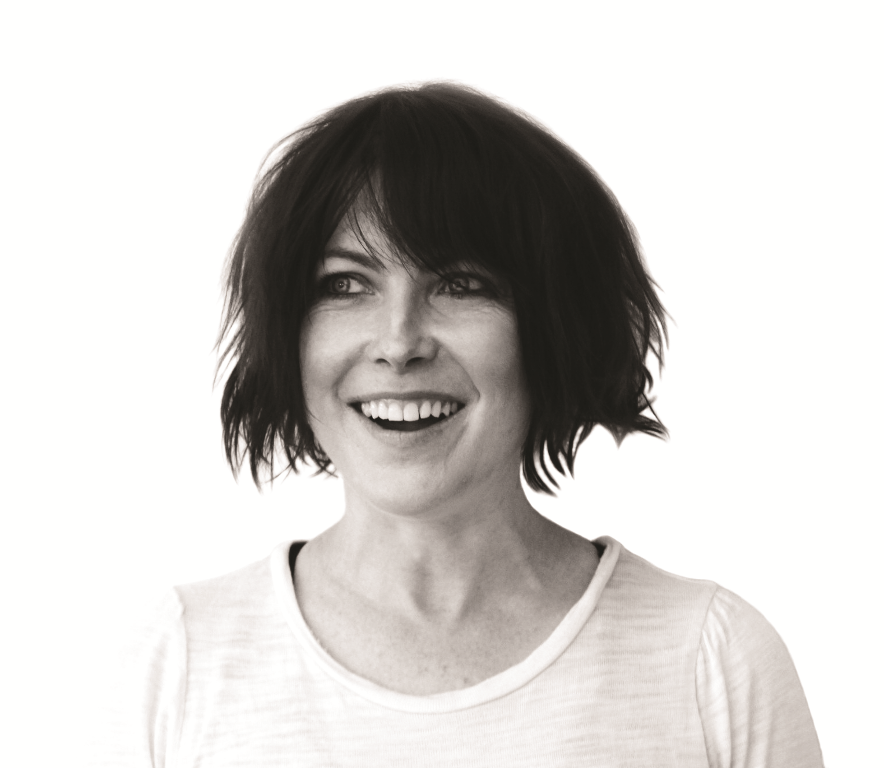 "The UK games industry will continue to deliver fresh new content to players across different platforms, new formats and innovative business models," UKIE CEO Dr Jo Twist told GamesIndustry.biz.
"And while this will evolve, there are more and more people who want to play games so there is every reason to remain confident that overall consumer spend can continue to grow, as long as we continue to have the diversity of talent and ideas as well as a healthy business culture for companies."
Naturally, software is the biggest generator of revenue, also up 10% to £4.013 billion -- the first time it has passed the £4 billion mark.
As IHS Markit revealed in January, 80% of spending on console and PC software (which includes DLC and in-game transactions as well as full game purchases) is digital. The valuation further reveals that digital accounted for approximately half of all games spending in 2018, growing by 20.3% year-on-year to £2 billion. IHS Markit attributes this to the continuing success of online games like Fortnite and PUBG.
Meanwhile, mobile accounts for another 29.1% at £1.17 billion, an increase of 8.2% year on year.
Sales of new boxed software, as tracked by GfK Entertainment, brought in £770 million last year, holding relatively steady by only changing -2.6% from the figure achieved in 2017. Meanwhile, pre-owned software, as recorded by Kantar Worldpanel, was down sharply by 30.8%, generating only £67.9 million.
"There is every reason to remain confident that overall consumer spend can continue to grow, as long as we continue to have the diversity of talent and ideas as well as a healthy business culture for companies"
This will be a blow to the likes of GAME, one of the biggest sellers of pre-owned games in the UK, but some consolation was found in the hardware numbers, with the segment enjoying a 10.7% boost in spending over the course of the year. Of the £1.57 billion taken by hardware sales in 2018, £702 million was generated by consoles, up 6.5% year-on-year.
PC hardware enjoyed a significant uplift, up 18.4% to £445 million, while peripherals and accessories rose even more -- up 19.9% to £355 million. The only hardware segment to decline was virtual reality devices, down 20.9% to £72 million.
The UK games market valuation also takes spending on video games 'culture' into account, such as toys, books, magazines and events. In total, this segment of the market generated £109.6 million for the industry in 2018, down 10% from the £121.8 million achieved the previous year.
Toys and merchandise remains the biggest sector within this, at £59.3 million. However, due to the closure of Toys R Us (among other factors), this is down 23.7% year-on-year. Books and magazines are also down ever so slightly by 1.3% to £17.8 million, although Nielsen Bookscan notes that Fortnite books for children helped prevent further decline. UKIE and ABC data shows that another driver for this sector was the launch of new games magazines like Wireframe, and one-off special publications from the more established brands.
Movies and soundtracks enjoyed a great year, thanks to the cinematic release of Tomb Raider and Rampage, up 34% to £23.6 million. Finally, UK games events and venues also saw growth, up 5.5% to £8.9 million. While this was driven by popular events like EGX and Insomnia, UKIE notes that new esports events like ESL One were also a contributing factor.
UKIE compiled this year's valuation with the help of IHS Markit, GfK Entertainment, Kantar Worldpanel, NPD, Official Charts Company, BFI, Nielsen and ABC. The trade body has been running this for a few years now, but Twist said the team is keen to find more ways to showcase the health of the market.
"The practicalities of gathering some data sources on a more regular basis, such as spend on games culture, can be challenging," she noted. "We will continue to look at how we can improve data and reporting, reviewing what the sector needs and is able to report and work with partners to make more data available. We want more data as much as anyone else."
When asked about the impact Brexit could have on 2019's valuation, Twist noted that spending on games "seems unaffected by Brexit so far", pointing again to that year-on-year growth of 10%. But she added that, "the threat to the economy of leaving the European Union without a deal remains real and could affect consumer confidence."
With another record year for the UK games market, Twist maintains there is "every reason to remain confident" that the industry is doing all it can to ensure further growth in 2019.