Ubisoft's Scalar cloud technology aims for larger game worlds and smoother development
New tech led by publisher's Stockholm studio, which is working on new IP to show off full potential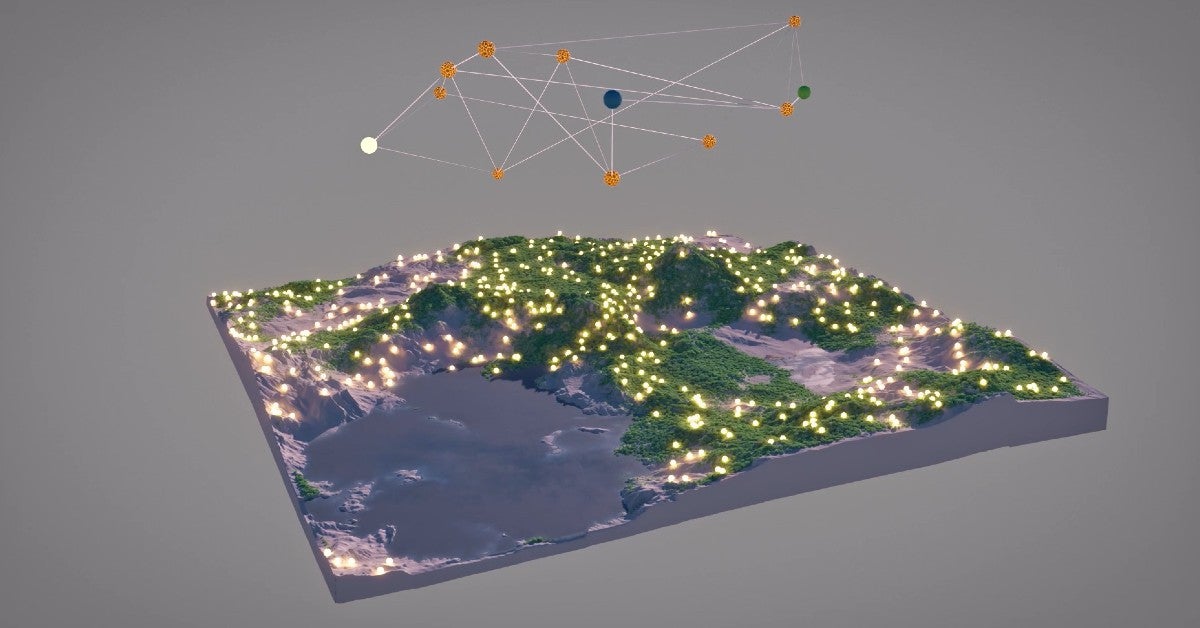 At a glance:
New in-house cloud technology will enable larger game worlds supporting more players and persistent impact of their actions
Will also enable Ubisoft to update games without patches or taking titles offline for maintenance
Development led by Ubisoft Stockholm, which is working on new IP to demonstrate potential
Ubisoft has unveiled new development technology designed to used cloud computing to improve how it builds it games, expand the scope of its titles, and potentially bypass hardware restrictions.
The tech runs components of Ubisoft's game engines, such as audio, physics and AI, as individual systems in the cloud, spreading the work across "a potentially unlimited number of machines," according to the publisher.
Ubsioft claims games using Scalar will be able to leverage a "virtually infinite amount of computing power."
For players, this will translate to larger game worlds with a higher number of concurrent players, and potentially more scope for persistency so their actions have a permanent impact on the world.
The publisher also suggests it will improve the way it services titles, enabling developers to add new features and fixes to games without patches to download or the need to put titles in maintenance. Ubisoft claims gameplay will be uninterrupted.
Another element of Scalar is a 'on-demand' structure that starts and stops services based on what developers or players are doing, ensuring it only uses the required amount of computing time.
Announced ahead of this week's Game Developers Conference, Ubisoft Scalar is a cloud-based framework that has been developed by the Assassin's Creed firm's Stockholm studio, and originates from a recently created Production Technology department.
It is being developed with support from the teams at Massive Entertainment in Malmö and Redlynx in Helsinki, as well as Ubisoft Bucharest and Kyiv.
Scalar will be rolled out over time to any Ubisoft studios whose projects require cloud computing. Stockholm is currently at work on a new IP that aims to demonstrate the full power of the cloud.