Ubisoft confirms "cyber security incident," says no evidence player data was exposed
"Our IT teams are working with leading external experts to investigate the issue," firm says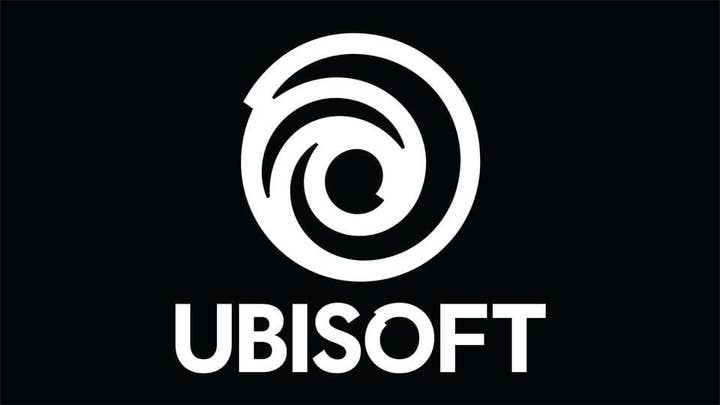 Ubisoft has been the victim of a cyberattack, the company announced yesterday.
In a short statement shared on its website, Ubisoft said the "cyber security incident" caused "temporary disruption" to some of its games and services, which are now back to normal.
At this stage, the company said there's no evidence pointing to players' personal data being affected or exposed.
"Our IT teams are working with leading external experts to investigate the issue," Ubisoft said. "As a precautionary measure we initiated a company-wide password reset."
Nvidia was recently forced to take parts of its business offline due to a cyber attack which it said "completely compromised" its business.
CD Projekt was also the victim of a ransomware attack last year, with some of its internal systems compromised, leading to staff being reportedly locked out of their computers.
Later in the year, CD Projekt confirmed that employee data was exposed during the security breach.
Ubisoft has been confronted with similar attacks in the past -- just last year, the company was awarded over $153,000 following legal action against a group selling software used to carry out DDoS attacks in its online games.