CD Projekt staff reportedly locked out of computers after ransomware attack
The Cyberpunk 2077 developer had to push back the release of a patch following the cyber attack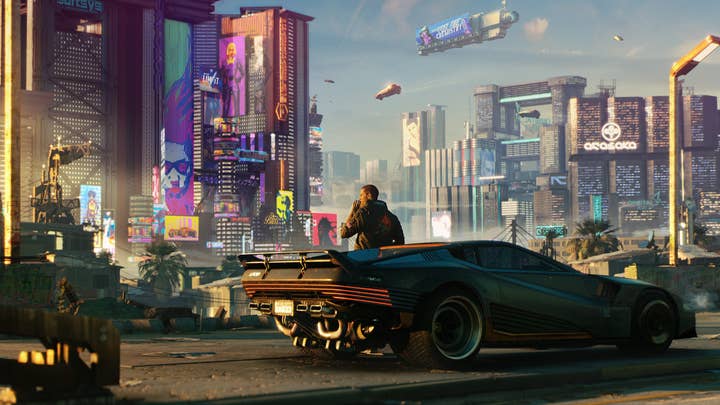 CD Projekt Red developers reportedly have been locked out of their computers for the past two weeks following the ransomware attack against the studio in early February.
The Cyberpunk 2077 developer announced yesterday that the release of patch 1.2 for the title was being pushed back following the cyber attack. Sources familiar with the matter told Bloomberg that the reason was specifically that "most of its employees" have not been able to access their workstations since the attack.
As the hackers may have accessed personal data of CD Projekt Red's employees, the company reportedly asked staff to "freeze their accounts." As a majority of the staff still works remotely due to COVID-19 restrictions, they have also been asked to send their computers back to the studio so they can be "scanned for malware or other intrusions."
In its announcement, CDPR also said that the delay was due to the "extensive scope" of the patch. The update will now release in the second half of March.
CD Projekt Red's internal systems were "compromised" earlier this month following a ransomware attack that also saw the hackers steal the source codes for Cyberpunk 2077, The Witcher 3, Gwent, and "the unreleased version of Witcher 3."
Some of the data was reportedly sold online soon after the attack, with the hackers initially organising an auction with a starting bid of $1 million, with a minimum offer increase of $500,000, or the option to purchase immediately for $7 million. An undisclosed offer was made outside the auction, which the hackers accepted.
Earlier this week, CD Projekt Red issues issued DMCA takedowns to Twitter users in an attempt to control the spread of stolen Gwent code.