Ubisoft is restructuring its editorial team
Publisher expands, reorganizes Paris-based group in an effort to make its games stand out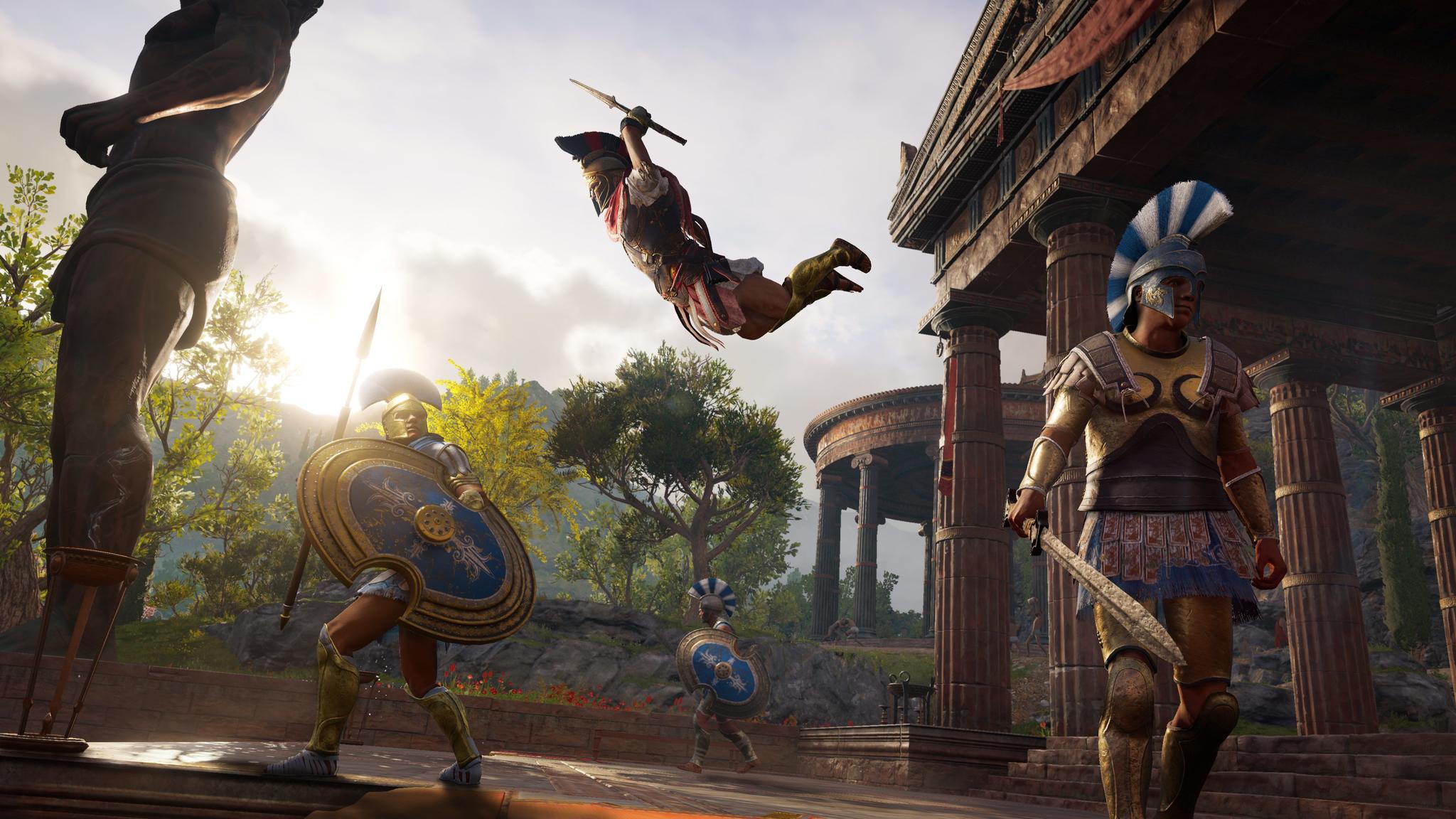 Ubisoft is restructuring and expanding its editorial team in an effort to add more variety and flexibility to its game portfolio.
GamesIndustry.biz sister-site VideoGamesChronicle reports that the Paris-based advisory group of designers and producers will continue to be headed by Ubisoft chief creative officer Serge Hascoet and the current roster of VPs alongside newcomers, with existing VP Tommy Francois working alongside Child of Light's Patrick Plourde and Splinter Cell's Maxime Béland.
These VPs will be given more autonomy -- including being assigned individual franchises to lead. They will also be given the ability to make decisions independent of Hascoet, who will be taking a broader view of the team and its mission going forward.
The team will also be expanded, and will reportedly be given more of a presence outside of its Paris headquarters.
"We are reinforcing our editorial team to be more agile and better accompany our development teams around the world as they create the best gaming experiences for players," said Ubisoft to VGC in a statement.
Per the report, these changes are part of an effort to better distinguish Ubisoft's games and franchises from one another. While previously, games would be assigned to at least one line designer and line producer, these leaders would all answer to Hascoet.
"In the previous system that editorial had, there were often the ideas of just one or two people getting put into every game," said an anonymous source to VGC. "That's why you tended to see such similarity, because it's the same taste and opinion being replicated."
Additionally, it was reported that at least one title being developed at Ubisoft Montreal that was "very far" in development has been canceled as a part of shifts in Ubisoft's production strategy. Several other in-progress titles have reportedly been "reworked" in line with the goal of making titles stand out more.
In October of last year, Ubisoft announced that it would be dramatically changing its plans for the current fiscal year, delaying Gods & Monsters, Rainbow Six Quarantine, and Watch Dogs: Legion into the next fiscal year. CEO Yves Guillemot at the time said the games needed more development time, and that the move was part of a long-term strategy of sustainability.
However, he also noted at the time that both Ghost Recon: Breakpoint and Tom Clancy's The Division 2 had not met the company's sales expectations, suggesting that challenges involved in creating a unique enough sequel to a live multiplayer game had been an issue, and that Ghost Recon Breakpoint in particular had not launched with "enough differentiation factors."