Ubisoft to create 100 new jobs in Quebec City studio
Publisher makes $28 million investment to raise studio to AAA level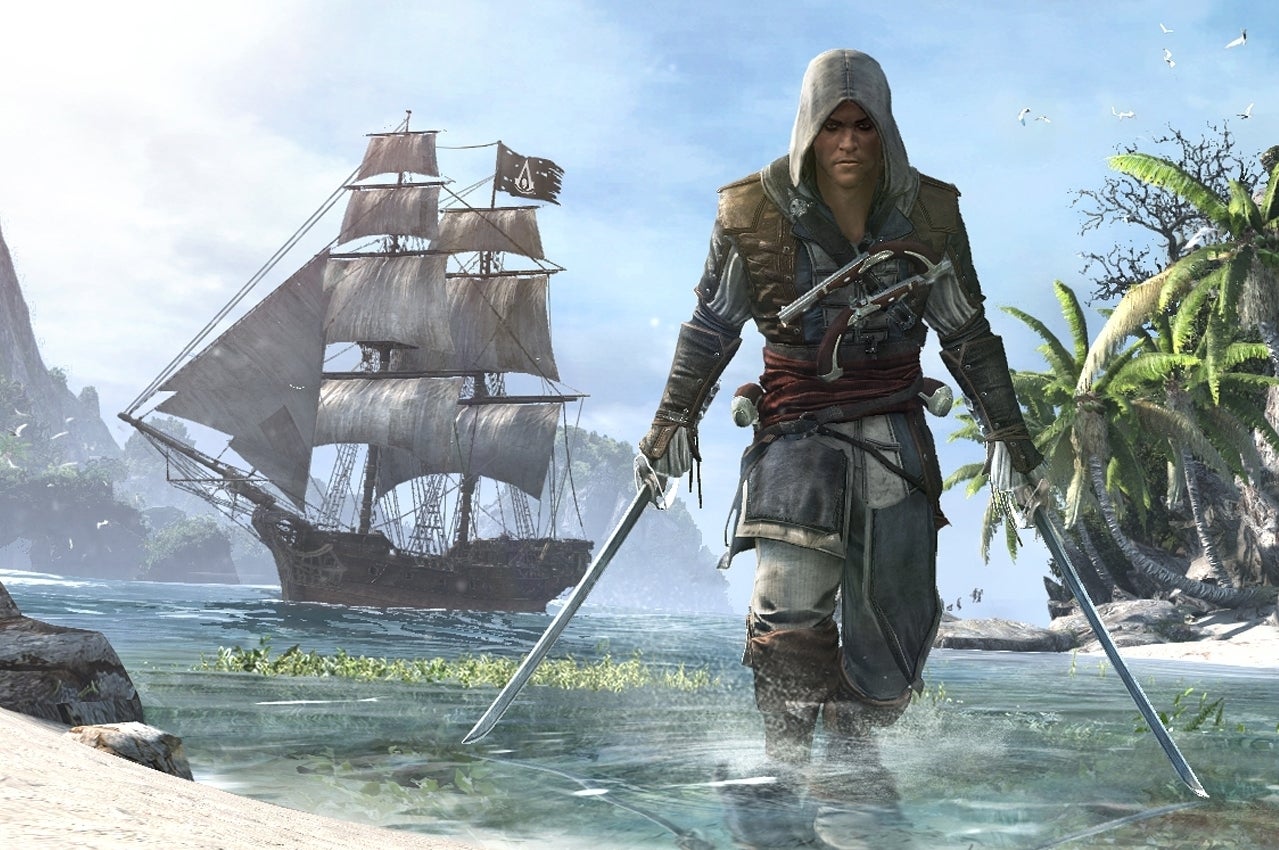 Ubisoft will create 100 new jobs in its Quebec City office with an investment of $28 million (CAD) spread over three years.
The government of Quebec will provide financial assistance for the studio's expansion with a payment of $510,000 (CAD) through its ESSOR investment scheme. To date, Ubisoft Quebec has largely been occupied with smaller projects and assisting Ubisoft's other studios on major franchises. In the last few years its track record stretches from The Black Eyed Peas Experience on the Wii to Assassin's Creed IV: Black Flag.
However, the influx of new talent could see Quebec take on larger projects, with Ubisoft emphasising the move as a means of, "taking the lead on the development of AAA games."
"Our Quebec City studio has demonstrated its ability to manage large-scale projects and it is a natural progression to entrust the team with the production of AAA next-gen games," said Ubisoft CEO Yves Guillemot in a statement.
"We are proud to accompany Ubisoft in its growth in Quebec," added Pauline Marois, prime minister of Quebec. "Interactive entertainment is an important vector for the economy in the Quebec City region, and helps to promote Quebec's savoir-faire on an international level."
Last September, Ubisoft announced the creation of 500 new jobs across its operations in Quebec, which includes its largest studio in Montreal. The new jobs were expected to be created over a seven-year period, and Game Informer confirmed with Ubisoft that the 100 new jobs for Quebec City are in addition to those.