Ubisoft Quebec operations will employ 3,500 by 2020
Montreal becomes Ubisoft's hub for online infrastructure and game development in the Americas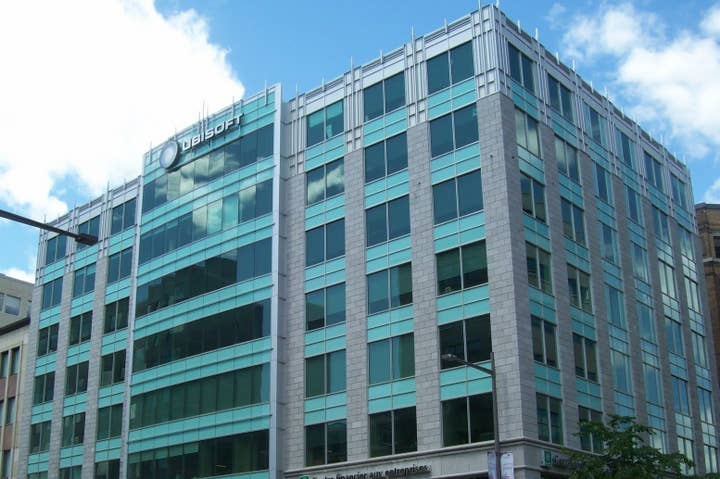 Ubisoft has announced the consolidation of its American online game infrastructure and operations in Montreal. The move represents an investment of $373 million over seven years and will generate 500 new jobs in the Quebec area. By the end of those seven years, Ubisoft will be employing more than 3,500 people in its Quebec-based studios.
"The imminent arrival of the next generation of consoles, the expansion of mobile platforms, the multiplication of connected, immersive, and social environments, and the strategic importance of the relationship between developers and players are profoundly transforming the video game industry", said Ubisoft CEO Yves Guillemot. "Today's announcement allows us to anticipate the growth of our future needs with the main objective of strengthening proximity with our players and creating value for them."
"The expertise found at Ubisoft's Quebec studios is at the heart of the group's growth and success for over 16 years. To this established and recognized know-how, we add new needs in terms of infrastructures and online operations, in anticipation of the new experiences players expect" Ubisoft Montreal and Toronto CEO Yannis Mallat said. "Today, we are demonstrating once more our commitment to creativity, to technological expertise in Quebec, as well as our promise to pursue wealth creation here."
The government of Quebec has offered Ubisoft a $9.9 million financial contribution and tax credit adjustments for the project.