Ubisoft sues Rainbow Six Siege cheat provider MizuSoft
One of the defendants had recently appeared in a BBC report about cheats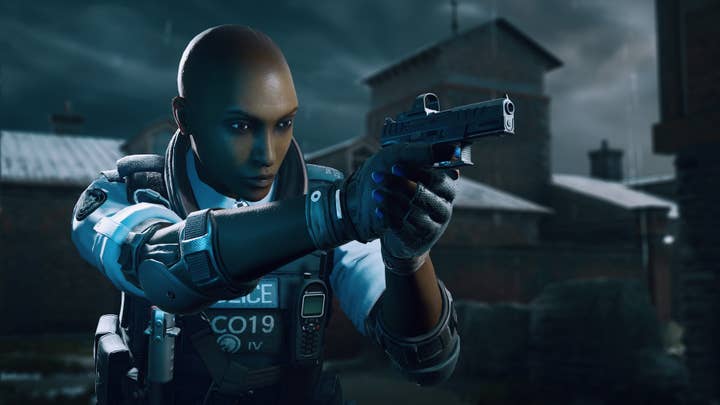 Ubisoft has filed a complaint against Rainbow Six Siege cheat provider MizuSoft, saying it has caused "massive and irreparable harm to Ubisoft and its business interests."
MizuSoft sold a product called 'Budget Edition Rainbow Six Siege Cheat' for around $13 a day, or $77 a month. According to the lawsuit, MizuSoft's software was giving players the ability to increase their damage or see part of the battlefield that they shouldn't be able to see, among others.
It continued: "Defendants reportedly receive thousands of dollars each month from the sale of licenses for the cheating software, to the detriment of Ubisoft."
At the time of writing, MizuSoft's website only displayed a message saying it would be ceasing operations as of October 24, but Polygon reported that it was describing itself as "a leading cheat provider focused on providing powerful but user-friendly software" as well as being "deadset on keeping cheat undetected."
Ten defendants were listed in the lawsuit, most of them under their Discord names. One of them, only known by the initials 'JVL' as he's a minor, recently appeared in a BBC video about cheats, which reported that the business could make up to £1,500 ($1,926) a week
Ubisoft hasn't failed to notice it, with the lawsuit reading: "Defendant JVL recently bragged to the media that his cheating software ruins R6S for other players. He also readily admitted that if he were to be sued by Ubisoft he would have a 'tough time' defending his conduct."
One of the other defendants could be JVL's mother, the lawsuit added, with Ubisoft claiming she could be the one responsible for "collecting, processing, and transmitting" the payments through her company Simply San Webdesign.
Ubisoft is asking for MizuSoft to be shut down, all "unlawful proceeds" to be restituted, as well as "maximum statutory damages" to be inflicted, equalling to $25,000.
Rainbow Six Siege is one of Ubisoft's flagship titles, having recently reached 50 million players. The next entry in the franchise, Rainbow Six Quarantine, has just been delayed to the fiscal year 2020-2021, having initially been scheduled for early next year.