Ubisoft shuts down rumour that it's cancelling Roller Champions
"Roller Champions isn't getting cancelled, and Ubisoft fully supports it," its statement said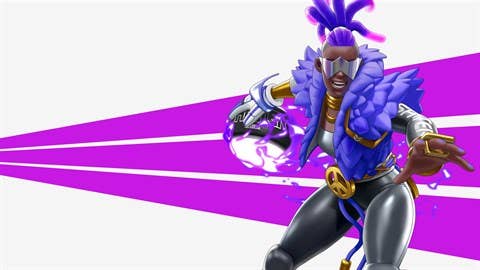 Ubisoft has debunked a rumour that it was going to cancel its free-to-play multiplayer title Roller Champions.
In a statement shared on Twitter, the company was very clear: "Roller Champions isn't getting cancelled, and Ubisoft fully supports it."
The rumour of the cancellation came from Giant Bomb's Jeff Grubb, who said on an Xbox Era podcast that "Roller Champions is going to be cancelled after Season 3," reading a message he had received the previous day from an anonymous source.
Roller Champions initially launched back in May on PS4, Xbox One and PC, and was followed by a Switch release in June.
In its statement, Ubisoft announced a patch correcting issues and added: "As far as content is concerned, we can tell you that we've got exciting stuff planned for the next seasons. We strongly believe, however, that before we release new content, we've got to do right by our players, hence why we are taking the time needed before we do."
Ubisoft recently announced a number of cancellations as part of its latest financial report, including Ghost Recon: Frontline, Splinter Cell VR, and two unannounced projects. It also delayed Avatar: Frontiers of Pandora to the fiscal year 2023.