Ubisoft refunds Prince of Persia remake pre-orders, insists it's "not cancelled"
Pre-orders to be reinstated when a new release date is announced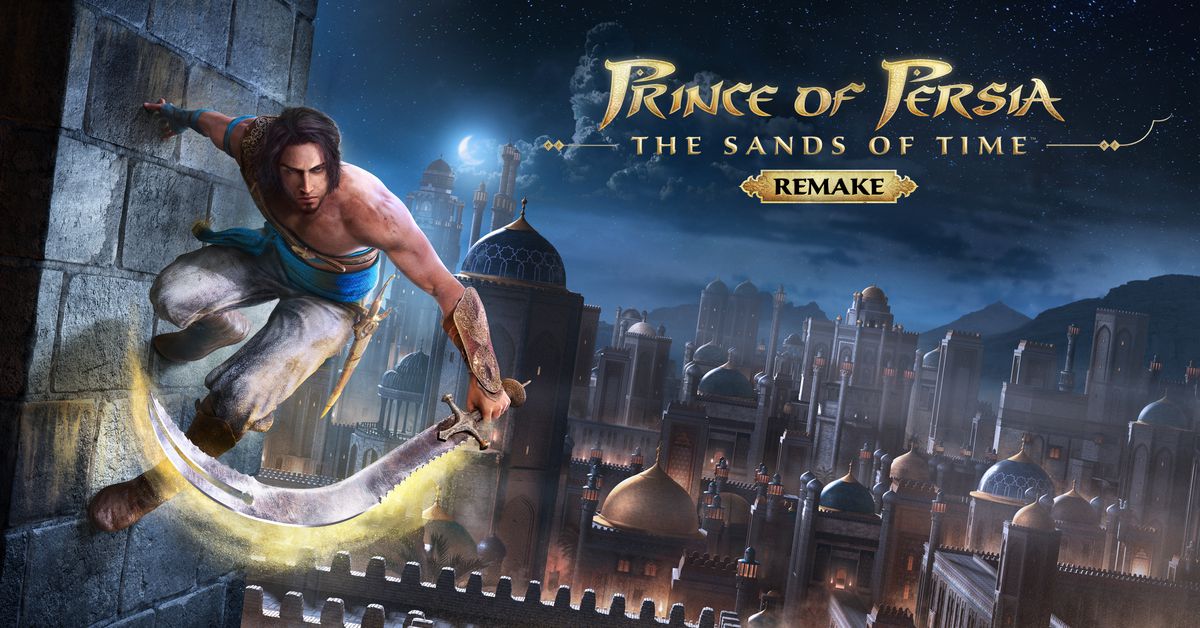 An update on Ubisoft's website about Prince of Persia: The Sands of Time Remake informed players that their pre-orders will be refunded.
On this page, last updated on November 7, the company highlighted that "Prince of Persia: The Sands of Time Remake is not cancelled" (emphasis original) but that "since the game currently does not have a release date, existing pre-orders have been cancelled and refunded where applicable."
It added that the game is currently still in development at Ubisoft Montreal and that its new release date has not been set yet. Pre-orders will re-open once the launch window is announced.
Prince of Persia: The Sands of Time Remake was initially unveiled in 2020, and was due to release in January 2021. In December 2020, Ubisoft pushed it back to March 2021, and was then announced to be "postponed indefinitely."
In June 2021, the remake of the 2003 title was slated for 2022. No new release date has been announced since, but the title switched studios earlier this year, going from Ubisoft Pune and Mumbai studios to Ubisoft Montreal.