Ubisoft reaffirms its faith in Nintendo
Publisher confident that "Nintendo will take steps to ensure that the Wii U is successful in the market"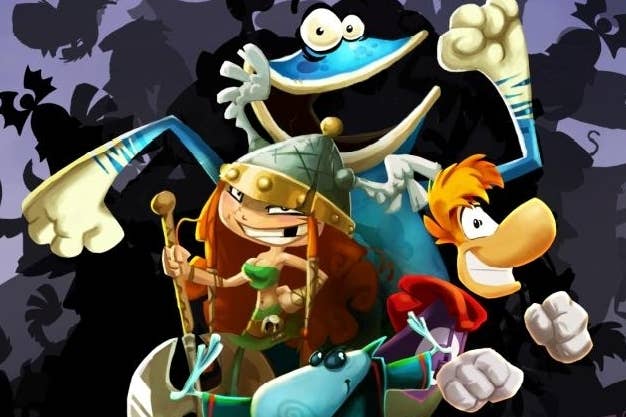 The proverbial shit hit the fan this week when Electronic Arts confirmed that it no longer has any Wii U games in development and that it's essentially backing away completely from the Nintendo console. The move, which provoked much discussion on the web (including from our European editor Matt Martin), is certainly a bad omen for the Wii U business, but French publisher Ubisoft is sticking by Nintendo.
As one of the strongest supporters of Wii U from the beginning, Ubisoft would still appear to be 100 percent committed to the platform with a host of different titles, despite the fact that Nintendo hasn't been able to build up a solid installed base.
When approached by GamesIndustry International about whether the company may reevaluate its stance on devoting resources to a struggling platform, a spokesperson told us, "As with any new console, it takes some time to grow an established base. Ubisoft has a varied and high-quality line-up for Wii U, with more big titles on the way including Rayman Legends, Watch Dogs, Assassin's Creed IV Black Flag and Splinter Cell Blacklist. We're confident that this will help in continuing to attract gamers to the Wii U system and that Nintendo will take steps to ensure that the Wii U is successful in the market."
Nintendo has a hard road ahead of itself with the Wii U, but the company has to be happy that it has a friend in Ubisoft.