EA pulls plug on Wii U support
Publisher confirms it has no games in development for Nintendo's latest console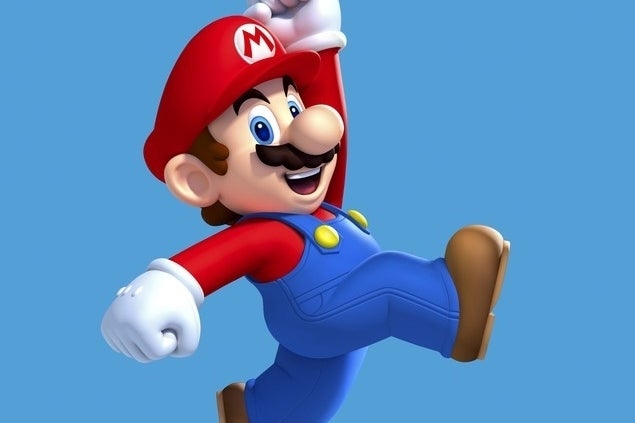 Electronic Arts may be through with the Wii U. According to a Kotaku report, EA has confirmed that it is no longer working on Nintendo's new console.
"We have no games in development for the Wii U currently," EA's Jeff Brown is quoted as saying. Brown did not indicate if EA would resume development on the system in the future
Earlier this month, EA confirmed it would not be bringing this year's Madden NFL 25 to the Wii U. At the time, a representative said, "We have a strong partnership with Nintendo and will continue to evaluate opportunities for delivering additional Madden NFL products for Nintendo fans in the future."
EA has released four games for the Wii U to date. The first three (Mass Effect 3, Madden NFL 13, and FIFA Soccer 13) were system-launch-day ports of titles that had shipped earlier on other platforms. The fourth game, Need for Speed Most Wanted, hit stores in March, months after that game debuted for Xbox 360, PlayStation 3, and PC.
The brief duration of support for the Wii U is surprising given EA's vocal endorsement of the system at Nintendo's 2011 Electronic Entertainment Expo media briefing. To cap off the event, then-EA CEO John Riccitiello promised the publisher's support for the system. Brown told Kotaku that the quartet of titles already released represented EA making good on that promise.
Nintendo representatives did not immediately return requests for comment.