Ubisoft quarterly revenues down 26%
Rough Q3 results still beat forecast as publisher points to full slate for next fiscal year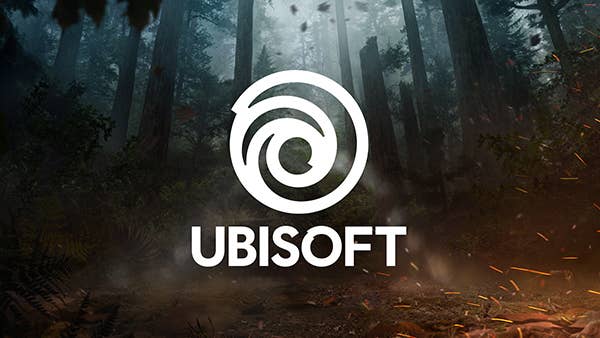 Ubisoft today reported financial results for its third fiscal quarter, showing steep year-over-year sales declines but managing to beat the downbeat forecast it provided after delaying three major titles at the same time last October.
For the three months ended December 31, 2019, Ubisoft reported €416.2 million ($456.86 million) in revenues, down 26% year-over-year. Net bookings were down 25% to €455.5 million ($500 million), but still surpassed the €410 million ($450.05 million) guidance Ubisoft had provided in its previous earnings.
"Although the current fiscal year is well below our initial expectations, the third fiscal quarter saw excellent performances from several titles in our back catalog - particularly Rainbow Six Siege, Assassin's Creed Odyssey, The Crew 2 and Mario + Rabbids Kingdom Battle - and from the release of Just Dance 2020, which is back on the growth track," Ubisoft CEO Yves Guillemot said in a statement accompanying the numbers.
Guillemot emphasized that metrics for active players and spending on its existing console and PC games haven't wavered (though the only specific user metric they offered was Rainbow Six Siege reaching 55 million registered players), and offered hope that its stable of successful games will be added to before long.
"We have evolved our organizational structure in recent months in order to strengthen our focus on high-potential titles, and we are very excited about the idea of releasing five new AAA games in 2020-21," Guillemot said. "Although the competitive environment is looking especially tough, production of these games is progressing well and each of them comes with great features that set them apart. We also will be releasing other very innovative titles that have a particular focus on social interaction, such as Roller Champions."
Despite beating its bookings forecast for the third quarter, Ubisoft stood by its previous full-year expectations. For the fourth quarter on its own, Ubisoft is expecting net bookings around €333 million ($365.53 million), which would represent a 50% year-over-year decline.
For the record: This article was amended after publication to add Rainbow Six Siege registered player numbers.
Additional reporting by Rebekah Valentine