Ubisoft posts record sales yet again, delays Skull & Bones yet again
Publisher moves away from target of 3-4 premium AAA titles a year, wants to build free-to-play "to be trending toward AAA ambitions over the long term"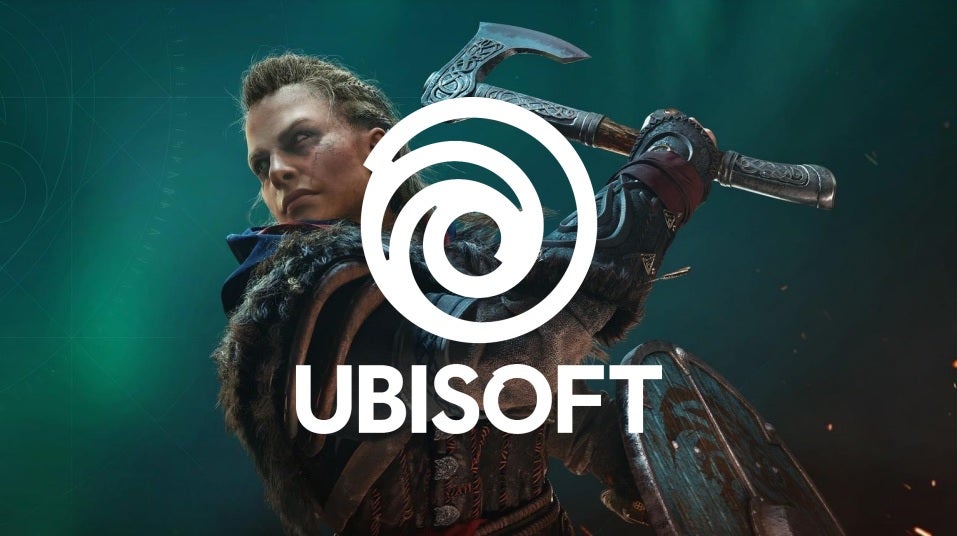 Ubisoft today reported its annual earnings for the year ended March 31, prompting a bit of déjà vu. For the third time in four years, the company posted record sales figures and delayed the anticipated open-world pirate game Skull & Bones all the way out of its new fiscal year.
For the full year, Ubisoft reported sales up 39% to €2.22 billion ($2.7 billion), while net bookings were up 46% to €2.24 billion ($2.72 billion).
As for the bottom line, the publisher reported consolidated net income of €105.2 million ($128 million), compared to a €124 million ($151 million) net loss last year.
Ubisoft also confirmed that while its current year will see the launches of Far Cry 6, Rainbow Six Quarantine, Riders Republic, The Division Heartland and Roller Champions, the long-in-development Skull and Bones has been pushed out of the current fiscal year yet again, and will now be released in the fiscal year beginning April 1, 2022.
Ubisoft previously delayed Skull and Bones during its 2017-2018 year-end financial report and its 2018-2019 year-end financial report.
When asked in an investors call about Skull and Bones' numerous delays, Ubisoft CEO Yves Guilemot expressed confidence in lead developer Ubisoft Singapore, saying it has been "a big part of the Assassin's Creed franchise." He added that Ubisoft has increased the number of associated studios supporting Ubisoft Singapore with the project, suggesting that will make development go more smoothly.
While the remaining lineup would seem to fit Ubisoft's previously stated goal of releasing three or four AAA titles a year, Ubisoft CFO Frédérick Duguet said the publisher is moving away from that metric.
"We are moving on from our prior comment regarding releasing three to four premium AAAs per year," Duguet said. "It is no longer a proper indication of our value creation dynamics."
While he said Ubisoft's expectations for games like Riders Republic are in line with what people expect from high-end AAA titles, the publisher is also "building high-end free-to-play games to be trending toward AAA ambitions over the long term."
Separately, Ubisoft also highlighted an upcoming portfolio including the previously announced games, as well as Beyond Good & Evil 2 and new titles based on Star Wars and James Cameron's Avatar.
Looking ahead, Ubisoft is expecting to end the current quarter with net bookings down 22% to €320 million ($389 million). While the current quarter has a much busier schedule of digital-only releases, last year's first quarter saw significant gains in net bookings for franchises like Just Dance, Assassin's Creed, and Rainbow Six: Siege as players turned increasingly to games during the first months of the pandemic.
For the full year, Ubisoft expects to post single-digit percentage growth in net bookings.
"The top-line growth will be driven by both back-catalog and new releases," the publisher said. "Back-catalog growth will be spurred by its underlying robust dynamic, by a significantly stronger release slate in 2020- 21 than in 2019-20 and by bigger post-launch plans, more than compensating for the high comparison 2020-21 base resulting from the lockdown impact on overall engagement."