Ubisoft Montreal mandates partial return to office
Publisher now insisting on two-day-a-week minimum on-site; employees say it's breaking promises for remote work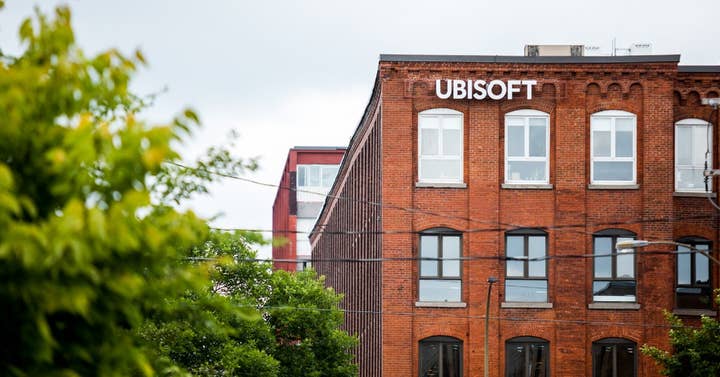 Ubisoft is the latest publisher trying to bring its developers back to the office, as IGN reported that this week marked the beginning of a requirement for Ubisoft Montreal developers to work on-site at least two days each week.
While Ubisoft had publicly said in 2021 that it wanted to embrace hybrid working with only small numbers of exclusively remote and exclusively on-site employees, developers told IGN the company continued to assure staff they could work completely remotely for the long-term.
Now the company is requiring all employees to hit the two day minimum, with very limited exceptions.
"Like many companies in entertainment and tech, we are asking our colleagues to come back to the office for key moments identified by each team," an Ubisoft representative told the site. "We are convinced that the synergy, in-person discussions, rapid iterations, and a sense of belonging that happens more in person will help us be more effective and agile together, and achieve our business goals…
"Open and ongoing conversations in addition to extensive individual accommodation and arrangements are currently underway to ease this transition and the impact on everyone's well-being, which remains our priority to continue to deliver great games."
Employees IGN spoke with described the return to office as an aggravation of a continuing morale problem in the wake of the company's work culture scandal, multiple rounds of layoffs, and financial struggles.
Ubisoft is far from the first publisher to push through a return-to-office plan. Riot Games ushered people back into its LA headquarters last year, and Activision Blizzard mandated partial returns for its Activision and Blizzard divisions earlier this year.
Update: After publication, a Riot Games representative reached out to note that the company changed its return-to-office plans after last year's announcement and in-office expectations are now determined on a team-by-team basis. The representative gave an example of one team that meets in-office about once a month.