Riot Games wants LA staff to return to office, dropping vaccine & mask mandates
As it shifts back to the studio, the company's new safety measures follow local health authorities' recommendations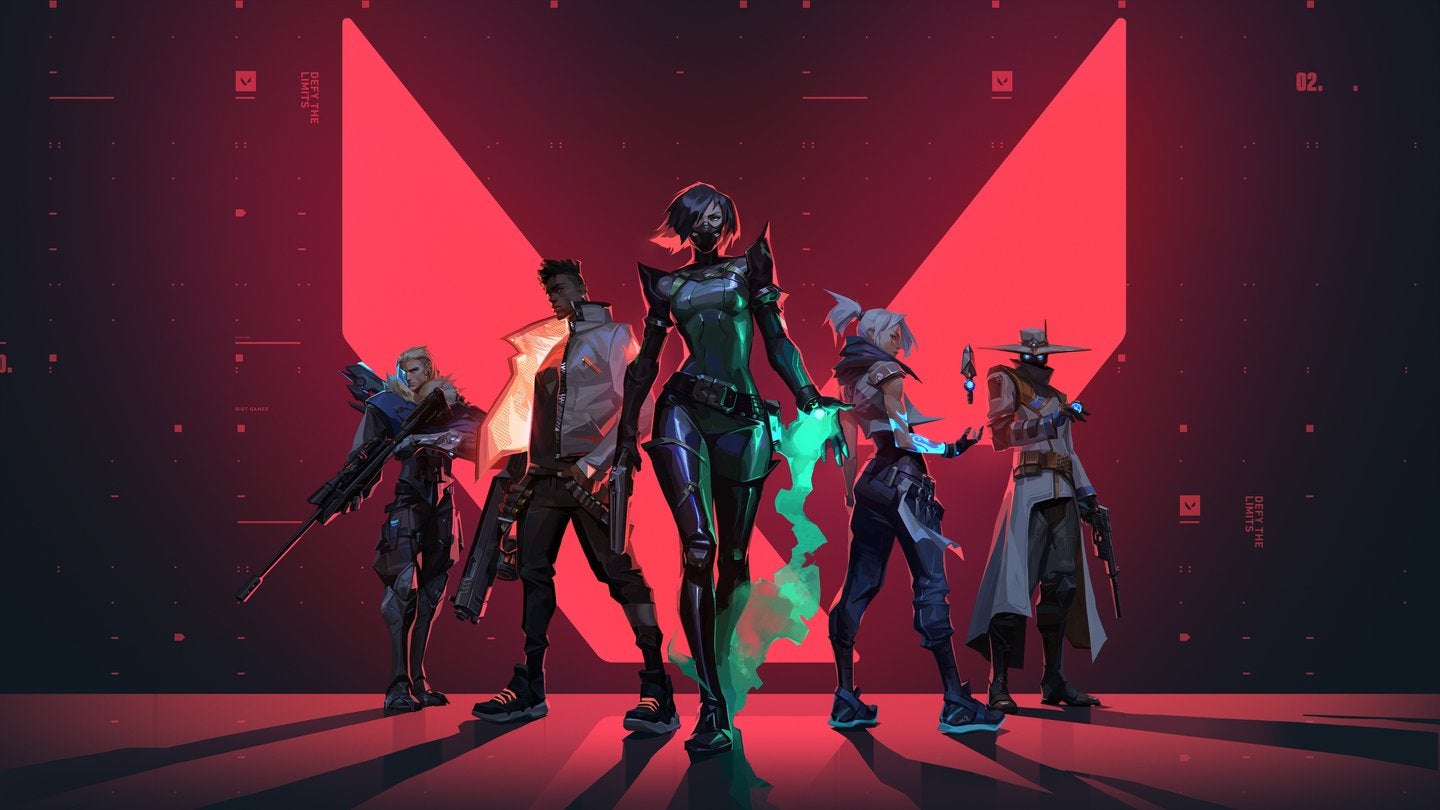 Publisher Riot Games is asking staff of its Los Angeles headquarters to return to in-person work, as it drops COVID-19 and mask restrictions.
As reported by Waypoint, although the company dropped its previous mandates, it is currently following safety instructions from the WHO, CDC, OSHA, and state and local health authorities.
Speaking with two current employees, the publication said that these decisions have caused some concern among employees and resulted in staff resignations.
"While we hate to lose valuable team members, we've always expected that some Rioters would choose to leave because they wanted to work remotely on a permanent basis," a Riot spokesperson said told Waypoint.
"One of the reasons we've been so transparent about our approach is to ensure that Rioters are armed with all of the information they need to make career decisions that are right for them."
The publisher is allowing for exemptions with the return to the Los Angeles office. However sources told Waypoint that the process is confusing.