Ubisoft announces Rainbow Six Mobile
An independent team will oversee its development as the franchise becomes another FPS to transition from consoles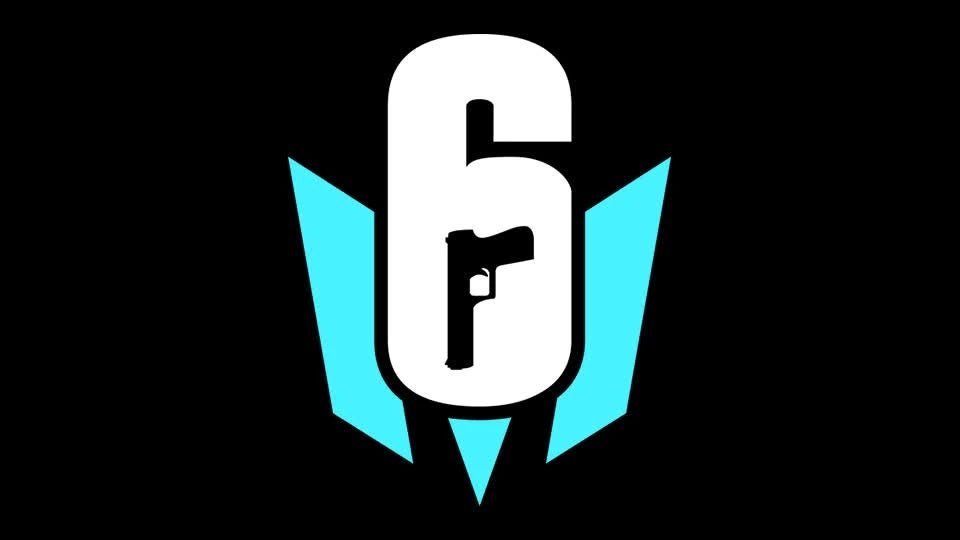 Today game publisher Ubisoft announced Rainbow Six Mobile, a competitive FPS title in which players can challenge each other in two teams of five.
The shooter's development team was formed independently to focus on its production and is based out of Montreal it said in a statement.
The team went on to say that this title will not affect the development of its console counterpart, Rainbow Six Siege.
"Siege players have nothing to fear: the Siege dev team continues to be fully staffed and committed to their own great game," the developer explained.
Live tests for the title are slated to begin within the next few weeks.
Rainbow Six Mobile joins Call of Duty as another FPS title that's made the transition to the mobile game landscape.
After release, Call of Duty mobile went on to generate $480 million during its first year.