Ubisoft is making Assassin's Creed, Splinter Cell titles for Oculus
Titles will be platform-exclusive, developed by Ubisoft's Red Storm Entertainment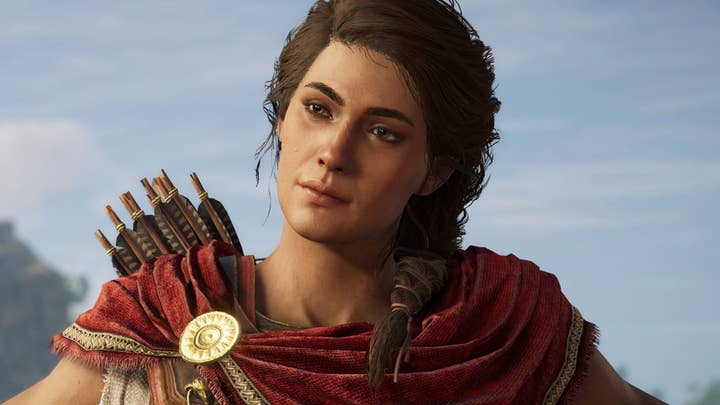 Ubisoft is making games based on two of its biggest franchises exclusively for Oculus VR: Assasin's Creed, and Splinter Cell.
During today's Facebook Connect event, Ubisoft made an appearance to announce the two games, which are in development and do not yet have official titles.
Both games will be led by Ubisoft's Red Storm Entertainment, with co-development from Ubisoft Reflections, Ubisoft Düsseldorf, and Ubisoft Mumbai.
They will be exclusive to Oculus VR headsets.
This came alongside the announcement of the Oculus Quest 2 headset, as well as the discontinuation of the original Quest and the Rift.
The Oculus Quest 2 will launch on October 13 and will cost either $300 or $400 for 64GB or 256GB, respectively. A Facebook account is required to use the system.