Ubisoft investigating after ransomware group claims to have leaked Watch Dogs source code
560GB code for Legion reportedly available online, could endanger anti-piracy measures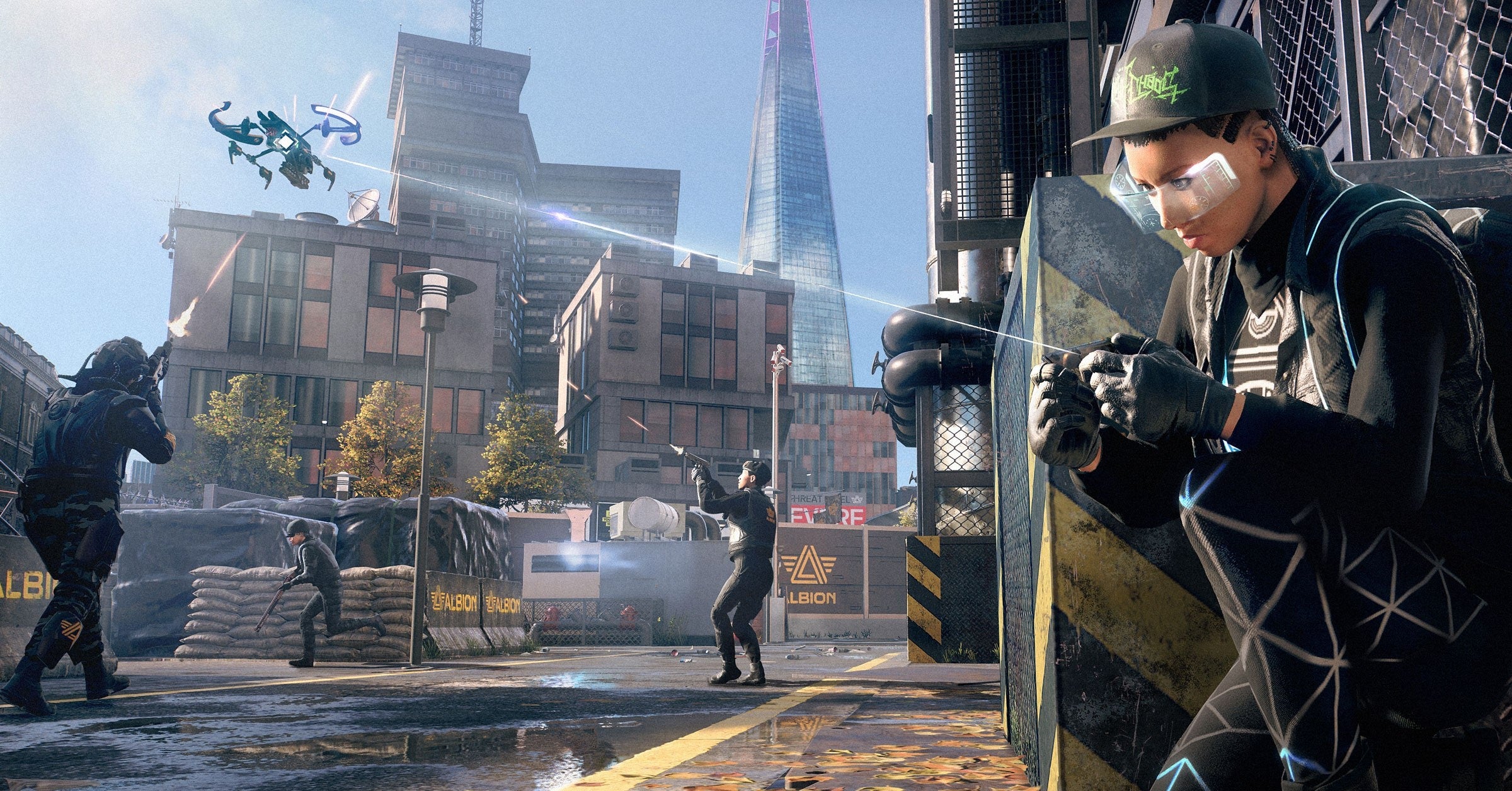 Watch Dogs publisher Ubisoft is currently investigating a potential leak as an online group claims to have released the source code for its latest game.
DOSGaming reports the ransomware ground known as 'Egregor' appears to have leaked the source code for Watch Dogs Legion.
The code is reportedly available to download on multiple private trackers, weighing in at 560GB.
A Ubisoft spokesperson told our sister site Eurogamer: "We are aware of the group's claim and are currently investigating a potential data security incident."
Egregor claims to have obtained the data from Ubisoft's internal networks, and has also accessed the internal networks at Crytek.
Making the source code available can have a range of effects. It could allow modders to create customised content for Watch Dogs Legion or work one their own optimisations for the game.
Alternatively, it could allow crackers to find workarounds to the game's anti-piracy measures.