Ubisoft hires Katie Scott as vice president of editorial
With a games career of more than ten years, the Coalition alum joins Ubisoft's global creative office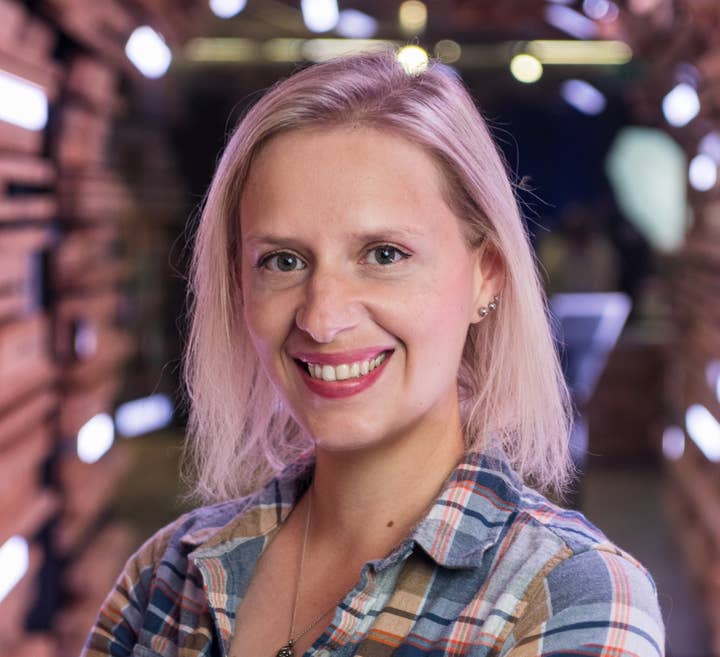 Sign up for the GI Daily here to get the biggest news straight to your inbox
Assassin's Creed publisher Ubisoft has appointed Katie Scott as vice president of editorial.
Scott joins the global creative office, overseeing alignment between the unit and production teams. Before joining Ubisoft, she served as game design director at The Coalition.
Her career history also includes a ten-year stint at EA. Scott's game credits include Gears of War 5, FIFA 20, and Army of Two: Devil's Cartel.
"I am excited to join Ubisoft and collaborate with its talented, international teams to build memorable experiences that bring together players from around the world," said Scott.
"Ubisoft's brands are some of the most beloved in the industry, and I look forward to working with our production teams to help shape the creative vision behind them."
The news comes weeks after Ubisoft announced a reorganizing of its European business subsidiaries.