Ubisoft grabs Tetris license
Publisher gets rights to downloadable versions of block-dropping game on Xbox One, PS4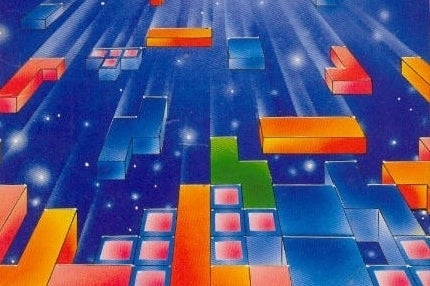 Ubisoft is the latest to partner up with The Tetris Company, as the publisher today announced it is working on new versions of the game for digital distribution through Xbox One and PlayStation 4.
"We welcome Ubisoft to the Tetris family," said Tetris Company managing director Henk Rogers. "I am 100 percent sure they will develop one of the best versions of the Tetris game ever."
That family has seen plenty of members in the console world since the game's debut in 1984. Nintendo, THQ, Sega, Capcom, Atari, Jaleco, Crave Entertainment, and (most recently) Electronic Arts have all released home versions of the classic block-dropping puzzle game.
Tetris is the second big casual gaming license that Ubisoft is picking up after EA. In August, the publisher announced that it had secured the Hasbro console gaming license, which EA produced games under from 2007 through 2011. While EA relinquished the console rights for both Hasbro and Tetris, the publisher has retained the license for both properties on mobile platforms.