Ubisoft gets Hasbro console license
Publisher to make games based on Monopoly, Scrabble, Trivial Pursuit, and more for current and next-gen hardware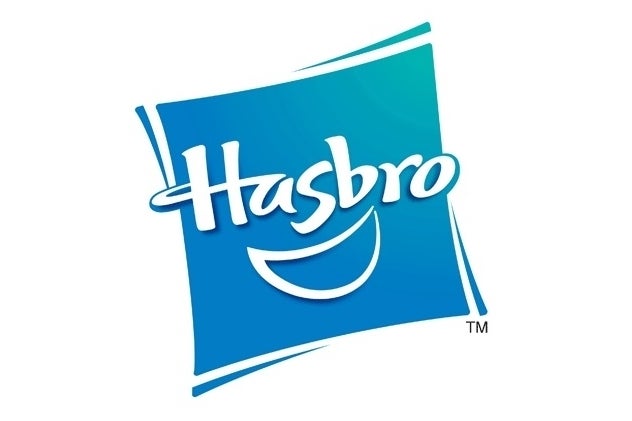 Ubisoft unveiled another portion of its next-gen strategy today, as the publisher announced a deal with Hasbro to develop and publish console games based on many of the toy maker's popular brands for existing and future consoles. Among the brands confirmed in the deal were Monopoly, Scrabble (US and Canada only), Trivial Pursuit, Risk, Battleship, and Cranium.
Mark Blecher, Hasbro's senior VP and GM for digital gaming, released a statement on the deal, saying, "Ubisoft's leadership and expertise in the console gaming space will help support Hasbro's strategy of bringing consumers engaging play experiences with our brands across multiple platforms."
Ubisoft gave no indication as to when its Hasbro-based efforts would see release.
The previous rights holder to board games like Monopoly and Scrabble was Electronic Arts, which first obtained the exclusive rights to make games based on an array of Hasbro brands in 2007. EA hasn't released console games based on those brands since 2011's multiplatform Family Game Night 4: The Game Show and Trivial Pursuit: Bet You Know It for Wii. Last month, EA signed a new four-year agreement with Hasbro to develop mobile titles based on a number of its properties.