Ubisoft exec criticises Steam's "unrealistic" business model
"It doesn't reflect where the world is today in terms of game distribution," says VP of partnerships and revenue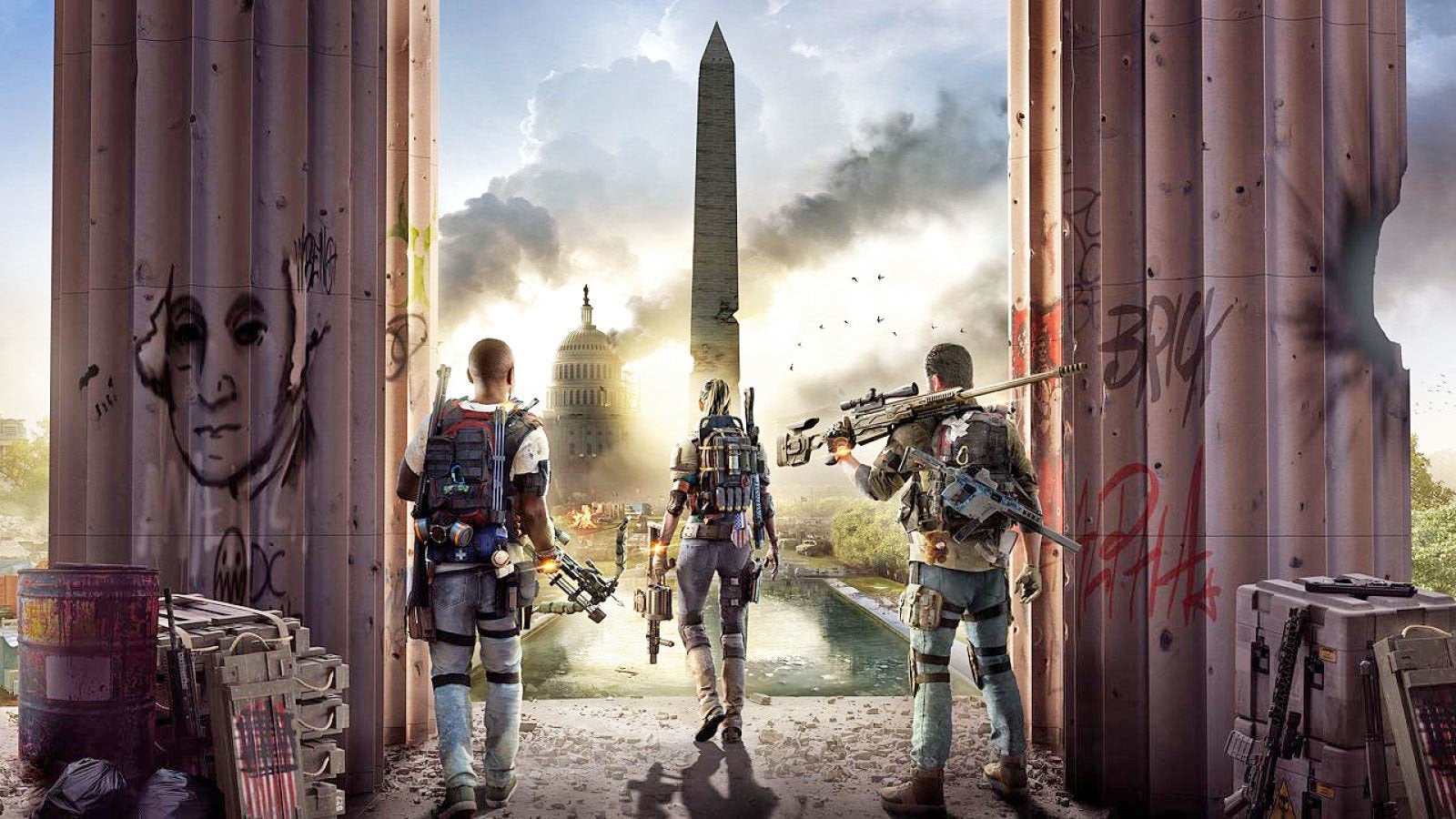 Stean's business model is "unrealistic" according to Ubisoft executive Chris Early.
Speaking with The New York Times, the vice president for partnerships and revenue explained Ubisoft's decision to ally with Epic in the unfolding storefront tensions.
Earlier this year, Ubisoft announced it would be releasing the PC version of The Division 2 exclusively on the Epic Games Store, marking the first of many high-profile departures from Steam.
According to Early, it was a simple business decision, because Steam would not budge on its revenue-sharing model.
"It's unrealistic, the current business model that they have," he said. "It doesn't reflect where the world is today in terms of game distribution."
Although the Epic Games Store launched late last year with a focus on indie games, it's since snagged exclusivity deals for multiple blockbusters, like Metro Exodus, Borderlands 3, The Outer Worlds, and Control.
"Stores extract an enormous portion of game industry profits and are ripe for disruption," Epic Games CEO Tim Sweeney told The New York Times.