Ubisoft emphasizing predictability after downgrading targets
Publisher's third quarter results show holiday sales up 6.1% but bookings slide 2.6% on significant drop of back-catalog bookings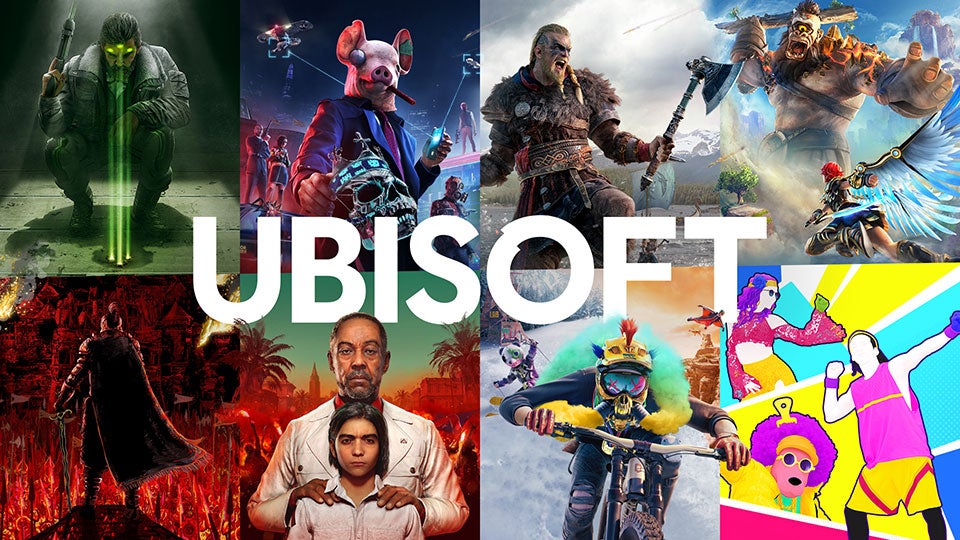 Ubisoft today reported its financial results for the three months ended December 31, showing modestly rising sales but sliding bookings.
Ubisoft's Q3 2022-23 results:
Sales: €1.5 billion, up 6.1% year-on-year
Net bookings: €1.43 billion, down 2.6% year-on-year
Back-catalog net bookings: €249 million, down 27% year-on-year
Ubisoft braced investors for disappointment last month when it slashed its full-year forecast, acknowledged an under-performing slate of holiday titles including Mario + Rabbids: Sparks of Hope and Just Dance 2023, and committed to a cost-cutting campaign over the next two years.
Today's third quarter results weren't quite so dire, with sales up a little even as net bookings slid slightly. Interestingly, while Ubisoft had previously said its new releases in the holiday quarter had disappointed, it was sales of older titles that dragged down bookings, with back-catalog net bookings down 27% year-over-year.
One highlight for the publisher came from the Assassin's Creed brand, which has seen active players increase 30% over the first nine months of the fiscal year, reaching a new record for the franchise.
Rainbow Six: Siege was also said to have had a strong quarter, with December in particular posting record daily average revenue per user as it wrapped up its seventh year of release.
In remarks released alongside the earnings, Ubisoft CEO Yves Guillemot stressed the publisher's desire for more predictable results.
"We are committed to boosting our efficiency and execution through a more agile organization adapted to new market conditions, with a strong focus on initiatives to enhance predictability across our productions and through our cost-reduction efforts," he said. "As we are focused on building on our strengths, we are prioritizing our efforts on big brands and long-lasting Live games."
To improve predictability, the company said it has spent the past year and a half taking the production framework from the Montreal and Quebec City teams that produced the last three Assassin's Creed games and replicating it in its other franchises.
In a post-earnings investor call, Guillemot said the number of games in development at Ubisoft over the next two years "will go down quite a lot," which he said would "give space" to the games it has on the way.
However, he added that many of those games would have post-launch content and still require a certain number of employees to produce.
The publisher also confirmed its revised full-year 2022-23 guidance as well as its full-year 2023-24 non-IFRS operating income target of roughly €400 million.
Sign up for the GI Daily here to get the biggest news straight to your inbox