Ubisoft delays Rainbow Six Extraction and Riders Republic
Publisher says change of release dates is to allow both titles to receive more player feedback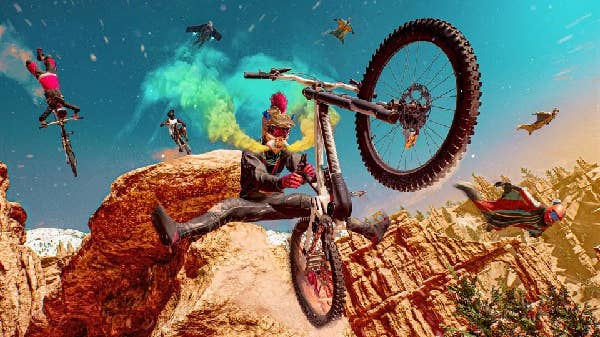 Today, Ubisoft announced new delays to Tom Clancy's Rainbow Six Extraction and Riders Republic.
The publisher said the change is to allow the titles to receive more player feedback.
"The goal with the decision to delay both of these games is to give more opportunities for players to test, play first-hand and give feedback to ensure we are bringing the best experiences to market and allow them to reach their full potential," the company said.
"We believe the new release schedules will allow us to achieve that goal. This is the right decision for our players and for the long-term performance of our games."
Riders Republic's new release date is now October 28, 2021 and Rainbow Six Extraction's new release window is January 2022.
Both games have been delayed once before, Rainbow Six Extraction was delayed in October and Riders Republic was delayed in January.
Ubisoft has seen other delays as Skull & Bones has been pushed back yet again.