Ubisoft criticised for sourcing Watch Dogs Legion music through Joseph Gordon-Levitt's HitRecord
UPDATE: Publishers stresses that voluntary contributions gives fans a chance to "have their own creative expressions" in the game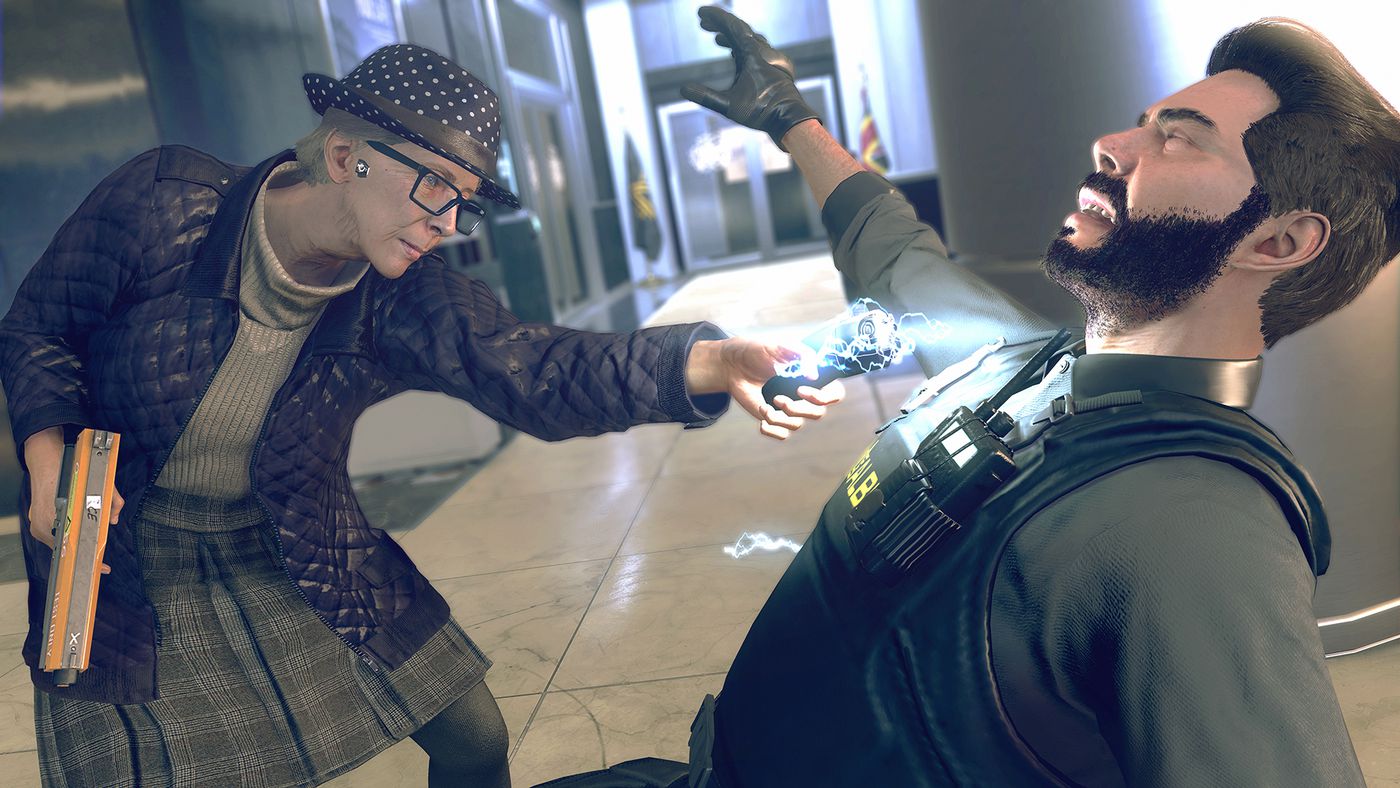 Original Story 15/07/2019: Ubisoft has announced another partnership with Joseph Gordon-Levitt's collaborative creativity platform HitRecord -- and attracted the ire of games composers in doing so.
The Inception actor's initiative sees creators and fans working together online on music, art, writing and more, and then pays users for their contribution to the final product.
Ubisoft has previously teamed up with HitRecord to create assets for Beyond Good & Evil 2, and has now announced a partnerships to source music for the upcoming Watch Dogs Legion.
Both times have been positioned as giving fans the chance to get their creations into an upcoming AAA game, but industry professionals on Twitter take a different view.
A multitude of composers and developers have called this out as "exploitative" and "underpaid" spec work -- a claim Gordon-Levitt has previously disputed -- and urged players not to take part.
Detractors include prominent indie Mike Bithell, Cadence of Hyrule composer Danny Baranowski, Reigns: Game of Thrones composer Ryan Ike, Neo Cab narrative designer Bruno Dias, former RuneScape developer James Sweatman and Game Workers Unite's Los Angeles chapter.
Several also observed that Joseph Gordon-Levitt himself is a union member and does not work for free, and yet is enabling a billion-dollar games publishing to get its fans to do just that (if creators' contributions are not used in the final game, they are not paid for their time).
Ubisoft claims it will pay $2,000 for each song that makes it into Watch Dogs, and is searching for ten songs in total. The first payments are expected in January 2020, with the $2,000 to be split between everyone who contributed to the song, including writers, musicians and singers.
GamesIndustry.biz has reached out to Ubisoft for further comment.
Update: Ubisoft has released a statement defending its use of HitRecord to source in-game music from fans.
Shared via Twitter, its states: "The Watch Dogs: Legion Audio team worldwide is already working with professional artists and composers on more than 140 licensed songs, and an original score in the game.
"The additional contributions -- no matter how large or small -- from anyone within the HitRecord community are completely voluntary, and are meant to give them a chance to have their own creative expressions included in the game."