Ubisoft confirms Rayman Legends
New game is being handled by Michel Ancel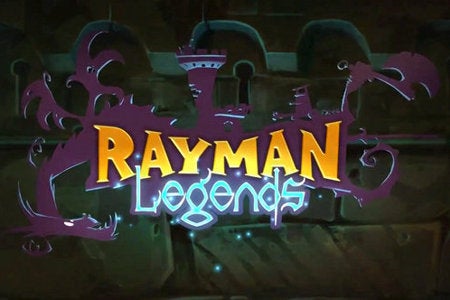 Ubisoft has confirmed that a video that had been circulating of a Rayman Origins sequel is a new game called Rayman Legends. Originally meant to be an internal demonstrative video, it is the latest Ubisoft game to see a concept video leak to the public, joining Beyond Good and Evil 2 and Rainbow Six Patriots.
"An internal video showing images of Rayman Origins' sequel has leaked over the Internet," said Ubisoft spokesperson Ollie Coe. "This video was intended as a purely internal demonstrative video, and in NO way represents the final game, the final console or their features."
"This video was destined for internal production teams who often create game prototypes with work in progress development kits," he noted. "Ubisoft confirms the development of Rayman Legends handled by Michel Ancel and his team in Montpellier."