Ubisoft announces new blockchain game
Publisher's second shot at Web3 gaming will be the PC game Champions Tactics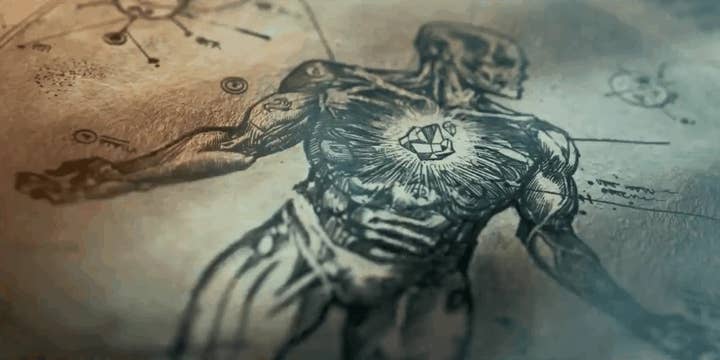 More than a year after Ubisoft shelved its first push into blockchain gaming, the company has announced its second with Champions Tactics: Grimoria Chronicles.
Described as "a brand new PVP Tactical RPG experimental game," Champions Tactics will be Ubisoft's first partnership with the Oasys blockchain.
A teaser trailer for the game showed silhouettes that resembled tabletop gaming miniatures.
The game's official site says it will be released "soon," but offers no further details on gameplay or how the blockchain part of the game will work.
Ubisoft relies on the Tezos blockchain network for its Ubisoft Quartz platform, which is used to manage NFTs in Ghost Recon: Breakpoint. The company did not explain why it moved to Oasys for Champions Tactics.
After an underwhelming reception to NFTs in Ghost Recon: Breakpoint, Ubisoft halted development of the game in April of 2022.
Several months later, Ubisoft CEO Yves Guillemot told journalists the company wasn't done with blockchain technology, saying, "We tested a few things recently that are giving us more information on how it can be used and what we should do in the universe of video games... But we are still in research mode, I would say."