Take-Two shutting down Playdots
65 employees from the Dots developer to be laid off, Two Dots development to continue at Zynga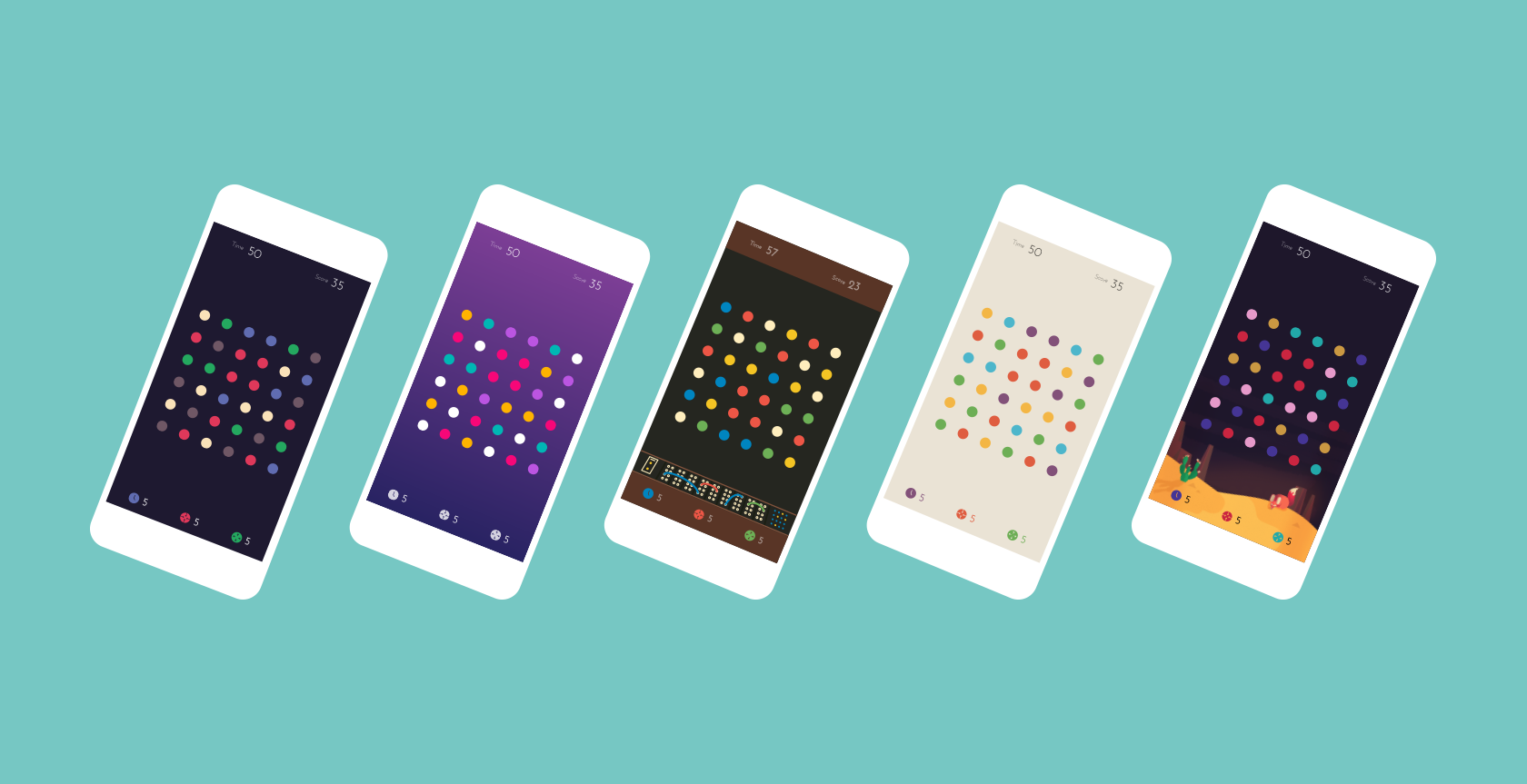 Take-Two is closing New-York based mobile studio Playdots, with 65 people being laid off.
The news was reported by Bloomberg, which said an advance notice of the layoffs was filed with the New York State Department of Labor.
The developer is mainly known for 2013 hit Dots, and its 2014 sequel, Two Dots. Take-Two confirmed the studio's closure in a statement, adding that Two Dots' development will continue at a Zynga studio going forward.
The statement added that Playdots staff "will have the opportunity to apply for other jobs at Zynga and those who do not find new roles will be eligible to receive severance."
It continued: "We believe this difficult decision will better align our resources with the needs of the business in today's dynamic market."
Take-Two acquired Playdots for $192 million in 2020.