Take-Two Interactive acquires Playdots for $192m
New York-based studio's entire team will join Take-Two in cash and stock deal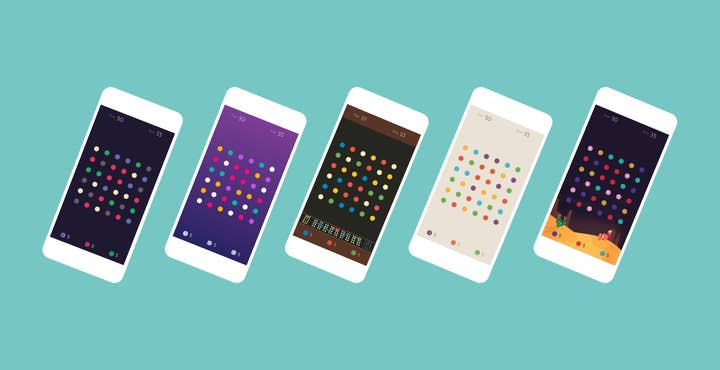 Take-Two Interactive has acquired the mobile developer Playdots in a deal worth $192 million.
That figure comprises $90 million in cash, with the remaining $102 million in shares of Take-Two common stock.
The exact number of shares will be calculated from Take-Two's average price on the Nasdaq Global Select Market, in the 30-day period leading up to three days before the transaction closes.
"Our acquisition of Playdots will diversify and strengthen further Take-Two's mobile game offerings, particularly within the casual, free-to-play segment," said Take-Two's Michael Worosz in a statement.
Playdots will continue to be run by Nir Efrat, who took over the role of CEO in March 2018. The company's entire team of approximately 70 employees will join Take-Two as part of the deal.
Playdots was founded in New York City in 2013, and has built success through a series of mobile titles: Dots, Two Dots and Dots & Co. Collectively, those games have been downloaded more than 100 million times.
Playdots raised $10 million in Series A funding in December 2014. At that time, Tencent was one of the lead investors in the round.