Twitch pulls Pogchamp emote over link to Capitol siege supporter
Streaming site says Ryan 'Gootecks' Gutierrez, the face of the emote, was "encouraging further violence" via Twitter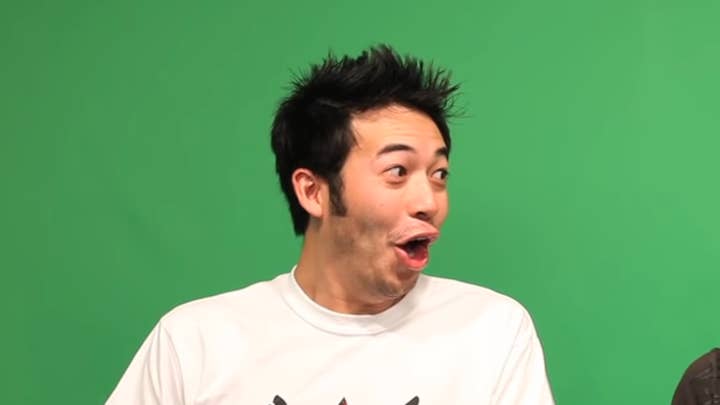 Twitch has announced it will remove the PogChamp emote from its website following a tweet by the person it depicts.
The emote shows the surprised face of professional Street Fighter player Ryan 'Gootecks' Gutierrez, and is often used around surprising moments in livestreams, especially in fighting games.
However, it will be removed from the leading streaming site following tweets made by Gutierrez during yesterday's events in Washington D.C., in which pro-Trump supporters stormed the Capitol building and forced a lockdown.
The incident occurred during a session of Congress to certify Joe Biden as the next president of the United States.
A woman was shot dead by police, and three others have died from "medical emergencies," the BBC reported.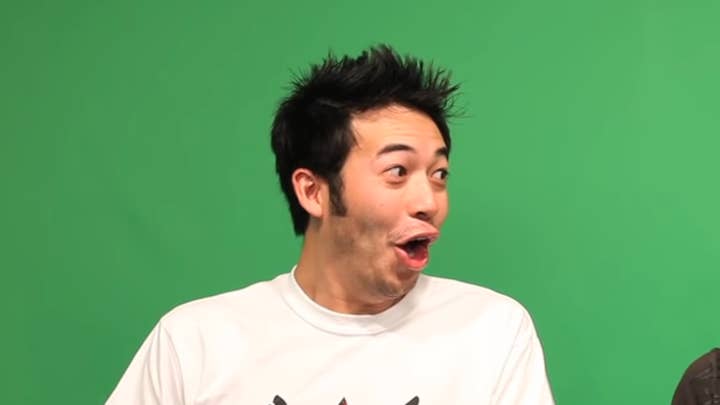 During these events, Gutierrez tweeted: "Will there be civil unrest for the woman who was executed inside the Capitol today or will the #MAGAMartyr die in vain?"
Twitch has condemned this, tweeting: "We've made the decision to remove the PogChamp emote following statements from the face of the emote encouraging further violence after what took place in the Capitol today."
In an additional statement to IGN, a Twitch spokesperson wrote: "We want the sentiment and use of Pog to live on -- its meaning is much bigger than the person depicted or image itself -- and it has a big place in Twitch culture. However, we can't in good conscience continue to enable use of the image. We will work with the community to design a new emote for the most hype moments on Twitch."
IGN noted that popular streamers banned the use of the emote on their private channels before Twitch acted.
Twitch has an inconsistent history of removing remotes with negative connotations.
Last year, it removed the modifiers added for Hispanic Heritage Month that allowed users to apply sombreros or maracas to their emotes. After objections, the company admitted it had "clearly missed the mark" and pulled them.
However, in a GamesIndustry.biz investigation, we reported that the company refused to pull a global emote of a raccoon after some users utilised it to harass Black people.
Update, January 8, 2021: Twitch has said that it will keep the PogChamp emote after all, but will instead feature a new face with the emote every 24 hours.
Additional reporting by Brendan Sinclair